Twin VEW
Twin Vew Showflat/Showroom Gallery: (+65) 6100 1380
Express Service to Serve you better with Fast Response! SMS/Whatsapp to (+65) 91505616:
"Twin Vew"_"Name"_"Email"_"Your Messages"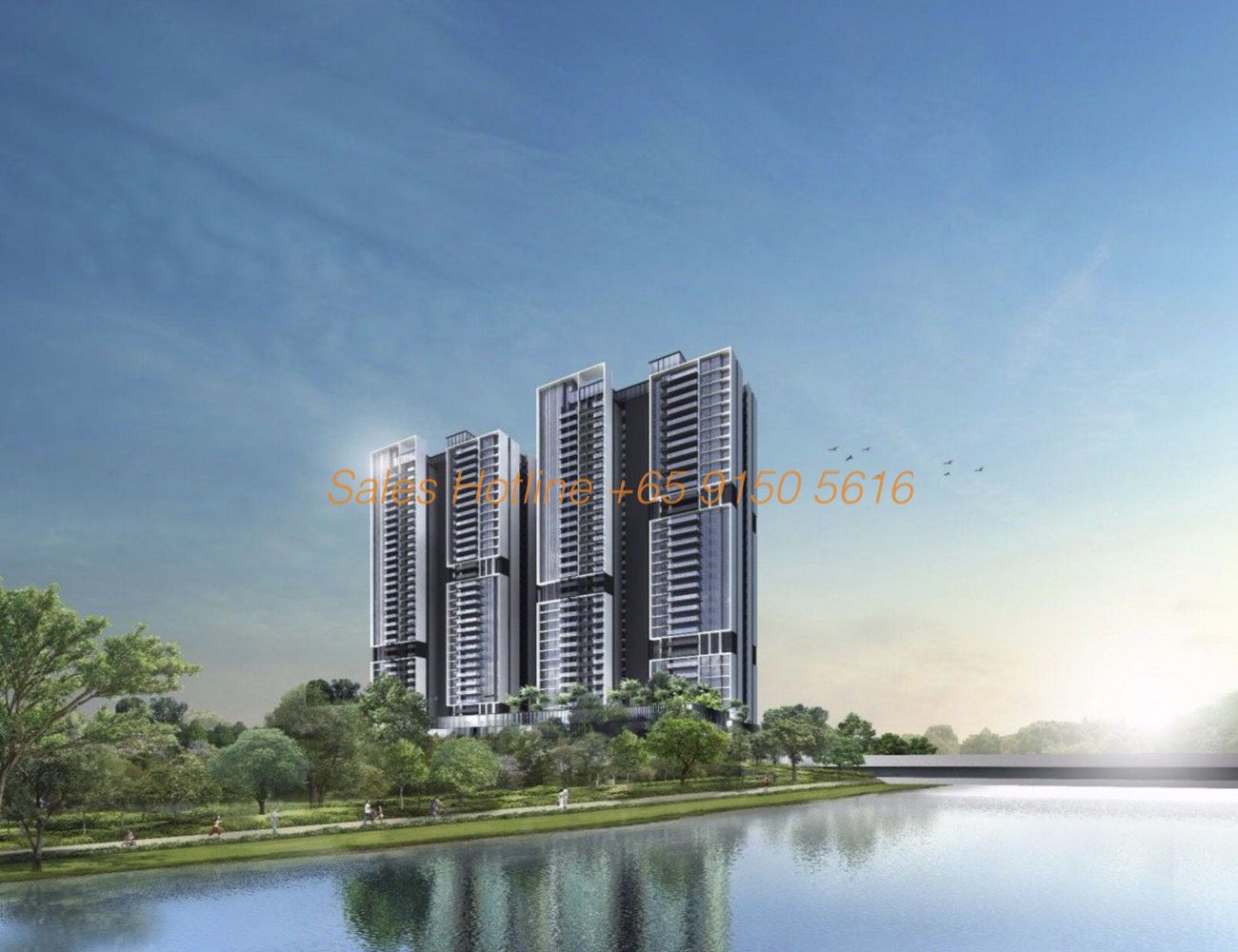 Twin Vew Showflat is opened by an appointment basis only. Register your interest in the form below for advance viewing of Twin Vew showroom. For shorter waiting time or immediate response, kindly SMS/Whatsapp to (+65) 91505616:
"Twin Vew"_"Name"_"Email"_"Your Viewing date and time"
Alternatively, you can call Twin Vew Showflat hotline: +65 6100 1380 to check if the showflat is open. A salesperson have to be assigned to you when you arrive at the showroom to show you around. We will advise you accordingly who to look for.
Register Interest for Twin Vew Condo
Twin Vew Review - Latest News and Reviews
17th March 2018: New information on Twin Vew updated
1st March 2018: Twin VEW will be the project name
Fun Facts! Twin represents 2 elegant towers standing at 36 storeys, as well at their 2 spectacular northern and southern facing of these towers
V for Variety, with its unique cascading contours
E for Earth, with lush greenery and botany within the development
W for Water, with abundance of water feature landscaping scattered in the development
Register your interest today for Twin VEW showflat to enjoy the latest updates including pricing, floor plans, launch date, showroom opening and VIP Discounts!
Nov 2017: Twin View Condominium is expected to launch in the 2nd quarter of 2018. Stay tuned for the latest updates!
Twin VEW - The Development & Facilities

Twin VEW is the latest condominium launch in the West Coast region by CSC Land Group (Singapore) Pte Ltd. The development will feature 2 north south oriented towers standing at 36 storey tall comprising of residential, childcare centre, and 2 shop units. Located along West Coast Vale, the development gets to enjoy a 360 panoramic view of the west coast region and sea views at certain levels.
Sitting on a land size of approximately 16,378 sqm or 176,291 sqft, Twin View will have a total of 520 residential units comprising of 1 to 4 bedrooms and penthouses. There will be various different zone of facilities in the development and sky terraces with different facilities in each of the 2 towers. Included in Twin View is also a childcare centre, 2 shops, and 2 levels of basement parking.
The Architect, P&T Consultants Pte Ltd, have been in business for more than a century dating back to as early as 1868. Well renowned globally, Twin VEW is designed as an architectural scenography. Standing on both sky terraces, residents gets to enjoy the panoramic views reflecting Singapore's city and riverside lifestyle living. Greatly inspired by rice terraces, cascading waters, and river valleys, residents can find all these design features within the development.
Twin VEW is easily accessible and well connected via major roads and highways that leads to other part of Singapore in a short time. The major expressway includes the Ayer Rajah Expressway or AYE, as well as West Coast Road. Twin View gets to enjoy the benefit of being located in between two Central Business District (CBD). Those are the Central CBD and Singapore's second CBD over at Jurong Lake District, which was part of the Governments plan of decentralisation.
Twin VEW - Key Selling Points
Limited new launch in the Western region
Spectacular architecture and design
Various choice and range of units to choose from
Great location and easy accessibility
Sandwich in between 2 CBD
Many different and unique facilities to choose from
Affordable and reasonably priced
Surrounded by many well renowned schools
Twin VEW is surrounded with an abundance of Amenities such as
Retail shops found over at Clementi Mall, JCube, JEM, and BigBox
Hawker and martet over at Teban Gardens Road Market and Food Centre, Ayer Rajah Food Centre, Clementi Market and food centre
Recreational activities and parks including West Coast Park, Clementi Woods Park, Jurong Lake Garden, Sungei Pandan Park Connector
Healthcare facilities over at Ng Teng Fong Hospital and Jurong Community Hospital
Twin VEW Factsheet
Project Name: Twin VEW
Developer: CSC Land Group (Singapore) Pte Ltd
Architect: P&T Consultants Pte Ltd
Landscape Architect: Ecoplan Asia Pte Ltd
District: 05
Address: 91/93 West Coast Vale Singapore 126755/6
Brief Description: Proposed residential development comprising of 2 towers of 36 storey, inclusive of a childcare centre and 2 shops. There will be 2 levels of basement carparks and recreational facilities, including sky terraces
Site Area: est. 16,378 sqm / 176,291 sqft
Tenure: 99 years leasehold development from 15th May 2017
Total Units: 520 residential units, 2 shops, 1 childcare centre
Parking: 2 Basement parking not less than 520 lots for residents
Estimated T.O.P: TBC
Estimated Legal Completion: TBC
Twin View Nearby Schools
Within 1km
Nan Hua Primary School
Qifa Primary School
Within 1-2km
Clementi Primary School
Pei Tong Primary School
*Note that the research made on Twin View school proximity, as above, is based on rough estimates. It is still advisable to contact your school of interest to check if it falls within the distance stated above.
Twin VEW Location Map
Twin Vew Condo Site Plan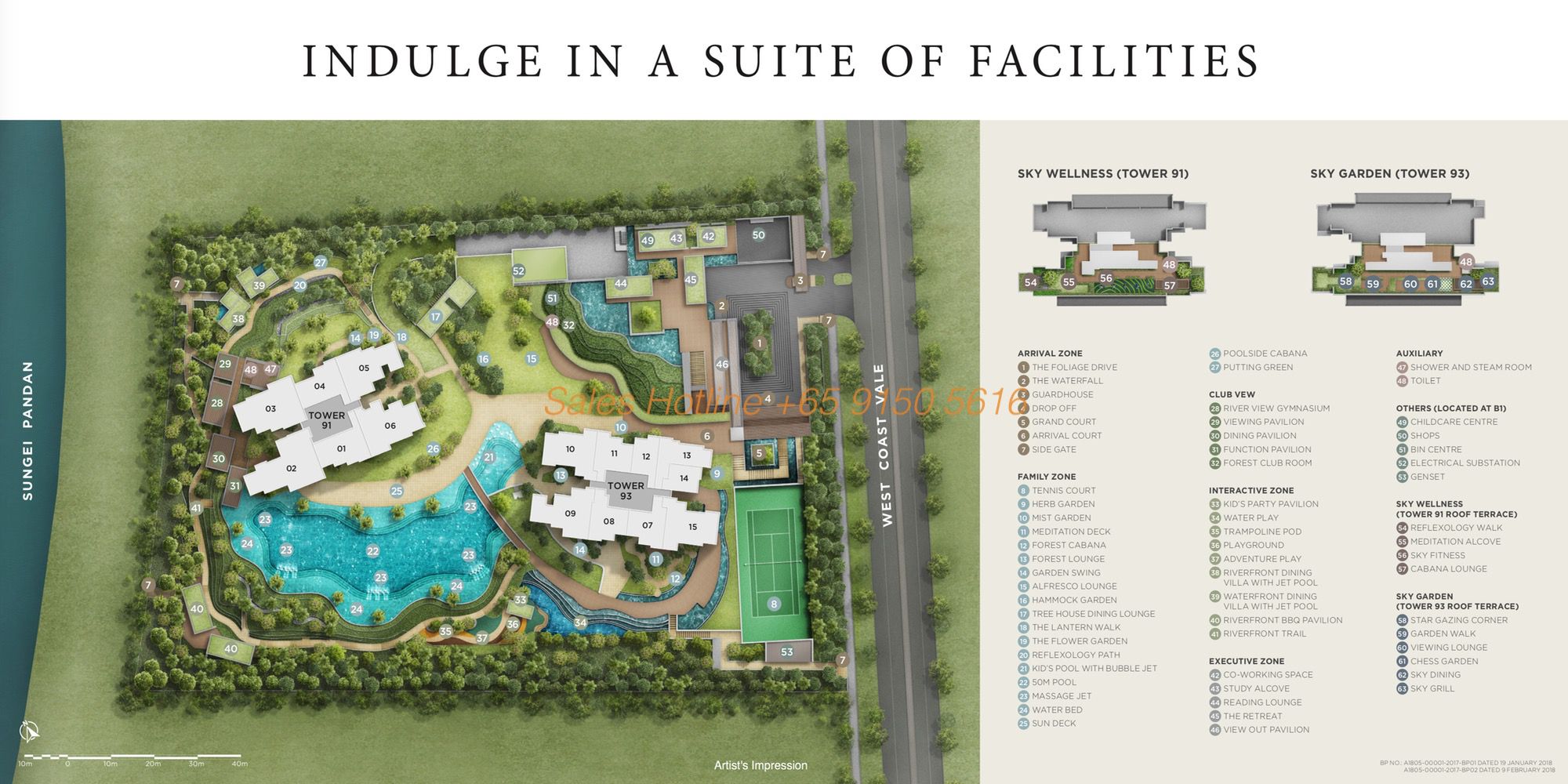 Twin VEW Floor Plan
Enquire and register for Twin VEW floor plan updates
Twin VEW Price
Indicative Prices
Residential
For an exact pricing of a unit, register for an appointment to view Twin View showroom / showflat by calling or filling the form at the bottom of this page.
Register Interest for Twin VEW
Like It Share It! Twin VEW