The Garage Cambodia
The Garage Cambodia Showflat/Showroom Gallery: (+65) 6100 1380
Register interest by SMS/Whatsapp to (+65) 91505616:
"Garage Cambodia"_"Name"_"Email"_"Your Messages"
The Garage Cambodia is set to be the latest launch by listed Singapore developer Oxley Holdings. The development will comprise of residential, hotel, and retail spaces. The Garage is set to launch in the 4th quarter of 2016. Stay tuned for the latest updates.
Register your interest below for the latest updates on The Garage Cambodia. Be one of the first to be a registered VIP guest during our pre-launch and enjoy the best pricing and choice of units. Register below for The Garage Cambodia Showflat / Showroom viewing today!
Register Interest for The Garage Cambodia
The Garage Cambodia Factsheet
Project Name: The Garage
Developer: Oxley Holdings
Address: Phnom Penh
Brief Description: The Garage Cambodia is a mix development comprising of hotel, residential, and retail units.
Site Area: approximately 8921 sqm or 96,024.8 sqft
Tenure: Freehold
Total Units: To be Announce (TBA)
Parking: TBA
Completion: TBA
Why Invest in The Garage Cambodia?
TBA
The Garage Cambodia Location Map
TBA
The Garage Cambodia Condo Site Plan
TBA
The Garage Cambodia Floor Plan
TBA
Hotel
Residential
Shops
The Garage Cambodia Price
TBA
The Garage Discount Scheme and Offers
Register below to be one of the VIP for the pre-launch VIP guest. Enjoy the best selection of units and discounted pricing upon registration and receive first hand information on The Garage Cambodia soft launch
Charges and Taxes for Cambodia Property Purchase
Before Purchase
Notary Public Fee estimated S$60-80 in total per purchaser
Cambodian Lawyer (OPTIONAL) to go through Sales & Purchase Agreement of US$300 if needed
VAT (Value Added Tax) of 10% is absorbed by developer
After Purchase
4% stamp duty on property value upon transfer of Hard Title (or ownership title)
Property Tax of 0.1% / year on property value
Rental Tax of 10% for residents or 14% Witholding Tax of rental amount for non residents
Maintenance fee of estimated TBA
Resale
VAT – 10% applicable only for VAT registered companies
Capital Gain Tax – 0% for individual, 20% for companies
The Garage Cambodia Sales Procedure
TBA
Stay tuned for future Cambodia launches in Phnom Penh! Register your interest below!
Other Great Projects to Consider in Cambodia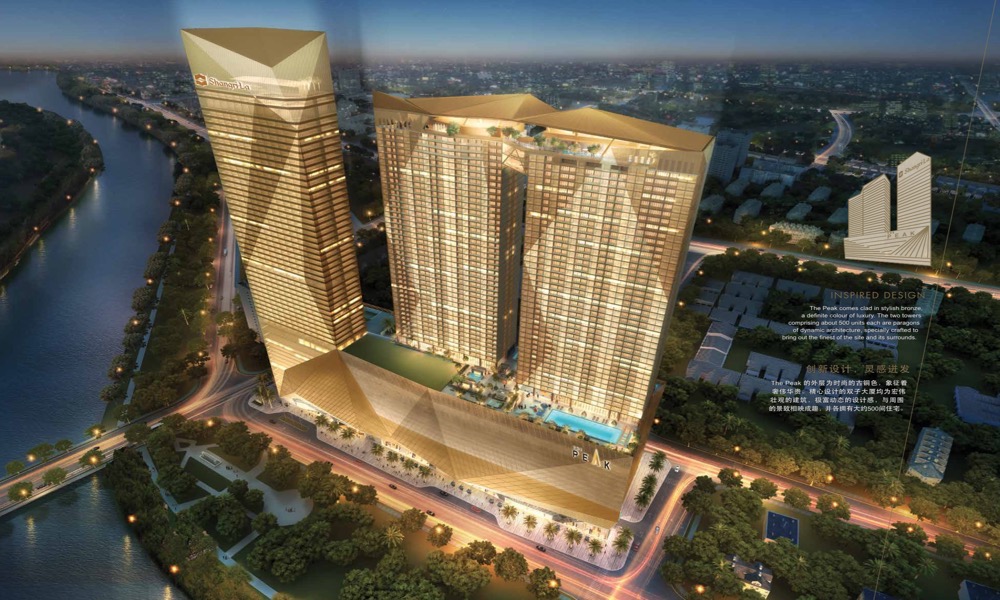 Impress and invite your friends over at The Peak. Clad in a gold facade, The Peak features an integrated world renowned Shangri-La Hotel, together with Residential and Retail mall. Good product comes with a price, with studio starting from USD190,000.
"It's Far better to buy a wonderful company at a fair price, than a fair company at a wonderful price" – Warren Buffett
For more product information and pricing, visit The Peak Cambodia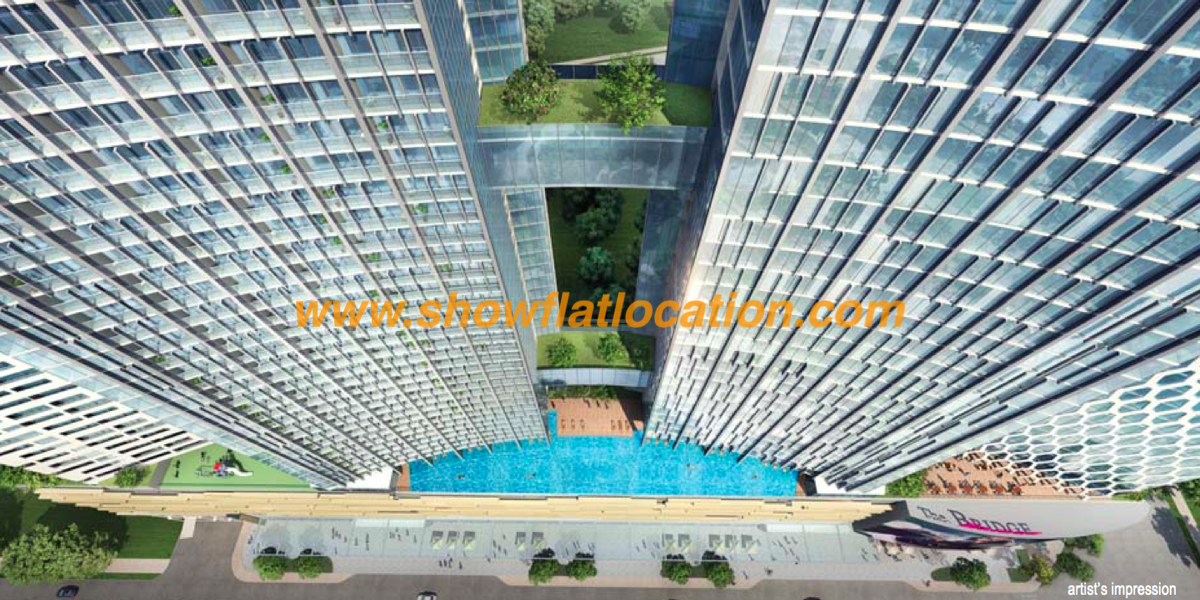 The Bridge Cambodia is a mix development with first of its kind SOHO (Small Office Home Office) concept in Cambodia. Together with apartments and retail mall on the first few levels. Developed by Oxley-WorldBridge, The Bridge is located just beside The Peak and offer purchasers a low entry point in investing in Cambodia
For more product information and pricing, visit The Bridge Cambodia
Register Your Interest For The Garage Cambodia
Like It Share It!