The Bridge Construction Progress – August 2014
The Bridge Construction Progress – September 2014
The Bridge Construction Progress – October 2014
The Bridge Construction Progress – February 2015
The Bridge Construction Progress – March 2015
The Bridge Construction Progress – April 2015
The Bridge Construction Progress – May 2015
The Bridge Construction Progress – June 2015
The Bridge Construction Progress – July 2015
The Bridge Construction Progress – August 2015
The Bridge Construction Progress – Sept 2015
The Bridge Construction Progress – October 2015
The Bridge Construction Progress – November 2015
The Bridge Construction Progress – December 2015
The Bridge Construction Progress – January 2016
The Bridge Construction Progress – February 2016
The Bridge Construction Progress – March 2016
The Bridge Construction Progress – April 2016
The Bridge Construction Progress – May 2016
The Bridge Construction Progress – June 2016
The Bridge Construction Progress – July 2016

The Bridge Construction Progress – August 2016

The Bridge Construction Progress – September 2016

Other Great Cambodia Property Investment you may Consider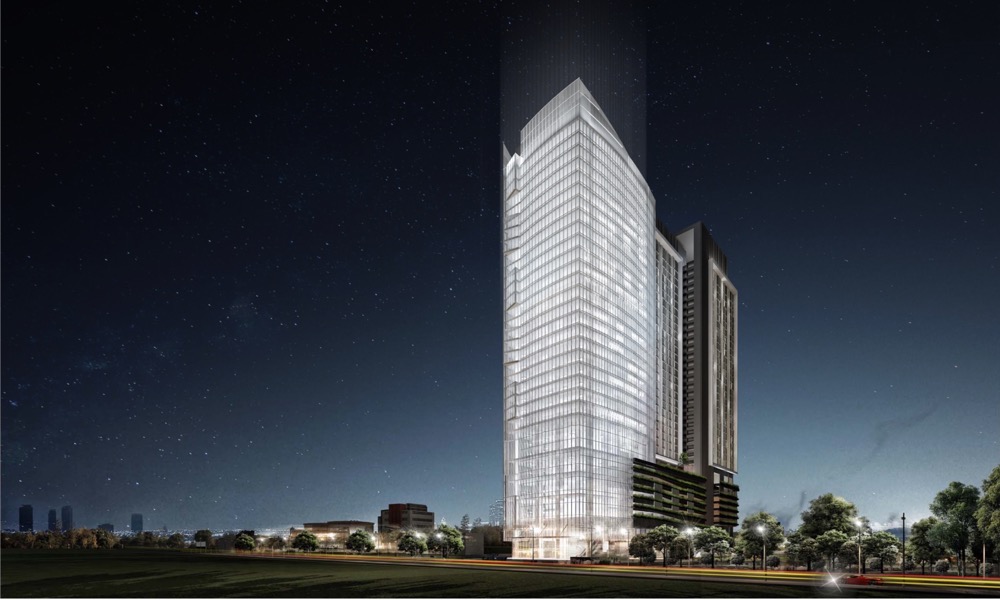 Featuring a stunning development along prime Phnom Penh financial centre, along Russian Boulevard. Grab your first mover advantage in Grade A office development at a low entry price. One and only Grade A office for Sale in Phnom Penh as of 2016. The Gateway features a mix development of retail mall, residential 1-3 bedrooms apartments, and Grade A offices with a wide variety of sizing. Prices for residential starts from USD120,000, and USD200,000 for office space. For more information and pricing, visit The Gateway Cambodia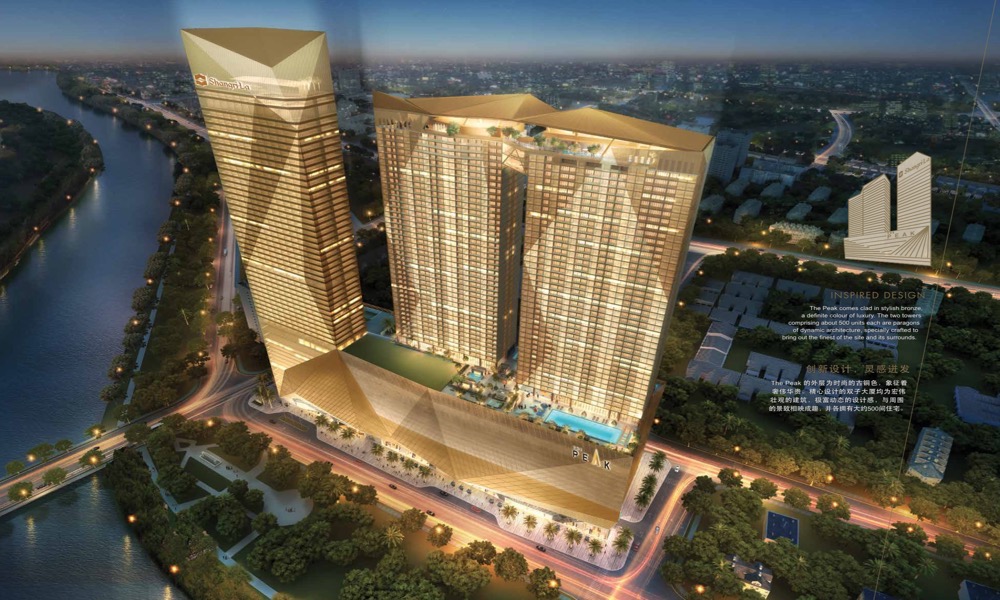 Impress and invite your friends over at The Peak. Clad in a gold facade, The Peak features an integrated world renowned Shangri-La Hotel, together with Residential and Retail mall. Good product comes with a price, with studio starting from USD190,000.
"It's Far better to buy a wonderful company at a fair price, than a fair company at a wonderful price" – Warren Buffett
For more product information and pricing, visit The Peak Cambodia
For Sub-sale of your units, Kindly fill in the form below we will link you up with a sales personnel
Register Your Interest For The Bridge Cambodia
Like It Share It!