Parc Botannia
Parc Botannia Showflat/Showroom Gallery: (+65) 6100 1380
Express Service to Serve you better with Fast Response! SMS/Whatsapp to (+65) 91505616:
"Parc Botannia"_"Name"_"Email"_"Your Messages"
Parc Botannia Showflat is opened on an appointment basis only. Register your interest in the form below for advance viewing of Parc Botannia showroom. For shorter waiting time or immediate response, kindly SMS/Whatsapp to (+65) 91505616:
"Parc Botannia"_"Name"_"Email"_"Your Viewing date and time"
Alternatively, you can call Parc Botannia Showflat hotline: +65 6100 1380 to check if the showflat is open. A salesperson have to be assigned to you when you arrive at the showroom to show you around. We will advise you accordingly who to look for.
Register Interest for Parc Botannia
Parc Botannia Review - Latest News and Updates
12th Nov 2017: First phase had some 230 units sold out of the 250 units released for sale over at Parc Botannia. Hurry and register a unit before price revised soon!
28th Oct 2017: Parc Botania showflat opening from 10am – late. Hurry to receive an invite today by calling our showroom hotline @ 6100 1380
Est. Maintenance Fee as Follows:
1 bedrooms $250
2 and 3 bedrooms $300
4 and 5 bedrooms $350
Indicative pricing* as follows
1 Bedroom from $548k
1+S from $633k
2 Bedroom-C from $738k
2 Bedroom-P from $820k
2+S from $937k
3 Bedroom (C) from $1.04mil
3 Bedroom (P) from $1.17mil
4 Bedroom (C) from $1.3mil
4 Bedroom (P) from $1.45mil
5 Bedroom from $1.5mil
*Prices valid for buyers who registered for VIP preview launch. Subjected to changes without developer notice
25th Oct 2017: Parc Botania showflat will feature 3 unit type for viewing
2 Bedroom 667 sqft / 62 sqm
3 Bedroom 969 sqft / 90 sqm
5 Bedroom 1410 sqft / 131 sqm
Showflat opening from 28th October for viewing strictly by appointment only. Register for your invite today to enjoy VIP pricing and best discounts!
22nd Oct 2017: Standby for showflat opening next weekend for Parc Botannia. Attractive pricing with good unit size available. Enquire now for more information
Buyers Seminar for Parc Botannia. Topics covered include
The impact of property pricing in relation to Singapore's Regional Centres
What is brewing in the upcoming transformation of Seletar Regional Centre transformation
Future key industries that is coming up in Singapore which will affect your decision in Parc Botannia condominium purchase
2018 Market outlook and many more!
Location – Ang Mo Kio
Date – 08 Oct 2017
Time – 11AM to 1.30 PM
Ticket Price @ $6 per pax. Register in the form on this website today to receive free entry! Light Refreshments provided
27 Sep 2017: Parc Botannia logo sneak peak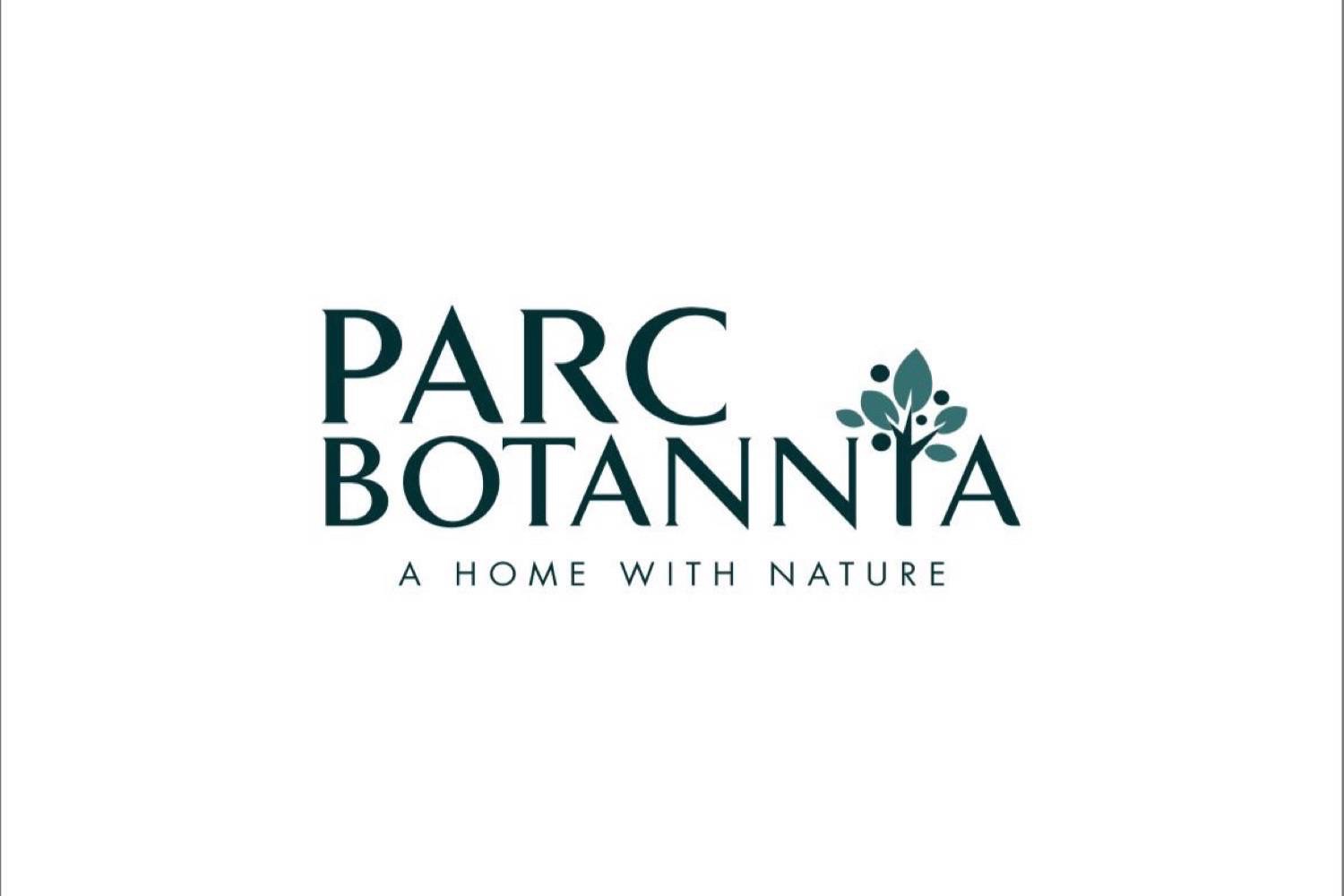 28th Aug 2017: Project name is confirmed and will be called Parc Botannia. New information uploaded
25th Aug 2017: Unveiling the latest launch in Fernvale coming to you soon in September. Stay tuned for the latest updates and VIP viewing. Register your interest here today to receive an invitation
Land Bid
Government land sale of a 99 years leasehold private residential site situated along Fernvale Road closed their tender on 27 Sept 2016. The site in Sengkang fetch a total of 14 bids from various local and foreign developer. Sing Development and Wee Hur Development came in top at S$287.1 million in a joint partnership. This works out to be S$517.03 psf ppr. The second top bidder just came in marginally close at S$287.09 million, which translate to S$517.00 psf ppr. Other renowned developers includes
Allgreen Properties
MCL Land, Qingjian Realty
Hong Leong, Sim Lian Land
Singhaiyi investments
Chip Eng Seng
Nanshan Group
Kingsford Property Development (Lowest Bid)
The lowest bid came in at S$223.23 million or about 402 psf ppr.
Parc Botannia - The Development & Facilities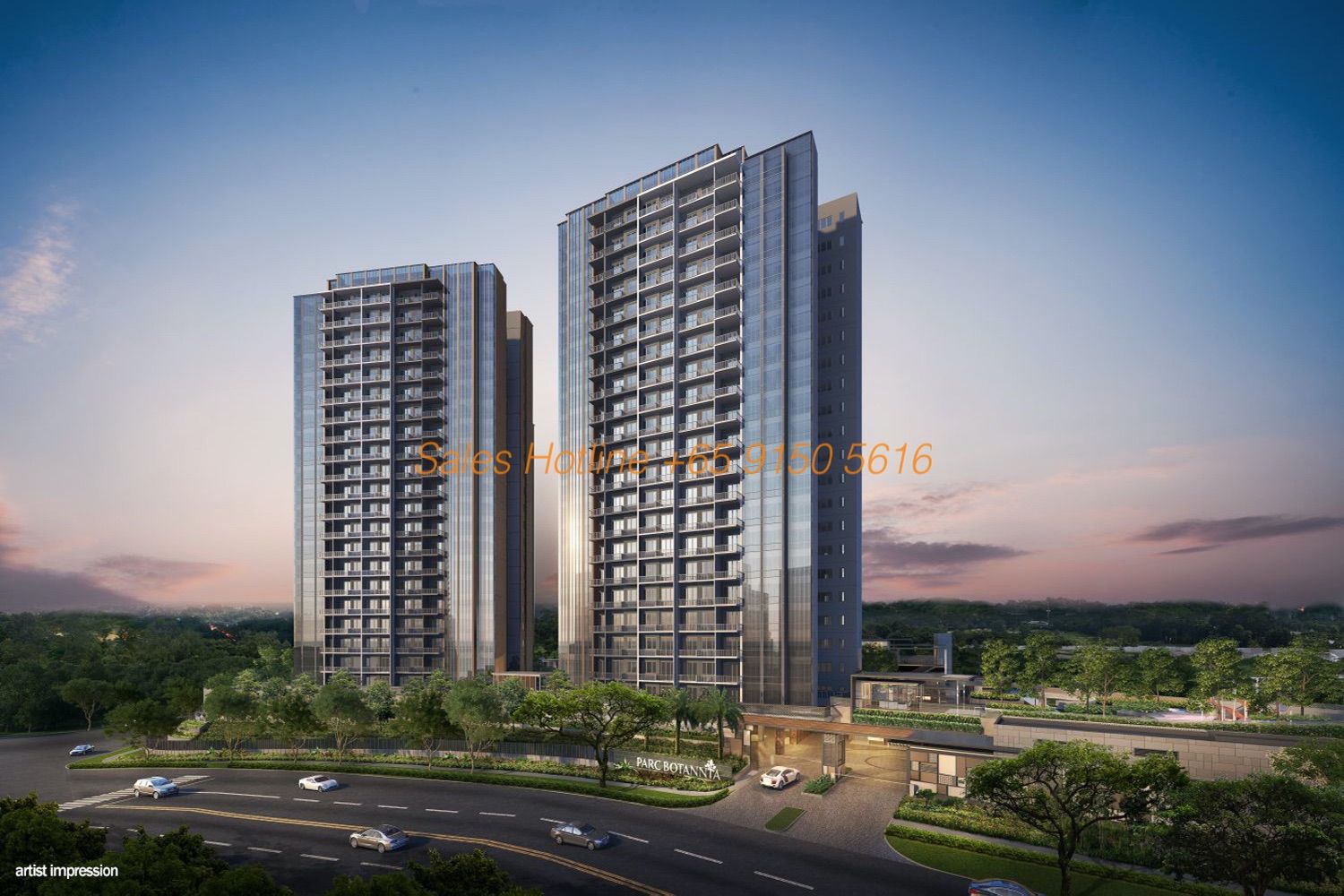 Parc Botannia is developed by Sing Holding & Wee Hur Holdings and is located within walking distance to Thanggam LRT station. Just a stroll away from the development, residents can find themselves in the famous Jalan Kayu row of eateries and boutique shophouses. Further down towards the HDB there is NTUC supermarket, ATM, as well as coffeeshop. Other amenities within minute drive includes Greenwich V and Seletar Mall. Major roads nearby that connects drivers to other parts of Singapore includes the Tampines Expressway (TPE) – towards Changi Airport, Seletar Expressway – towards the aerospace hub, and Central Expressway (CTE) – towards City.
Parc Botania features a full range of condominium facilities, and in addition, a childcare centre to cater for young families with children. There will be a total of 4 blocks standing tall at 22 storey. Featuring a total of 735 residential units for sale, residents can have a wide range of choices ranging from 1 bedroom to 5 bedrooms. Each unit type is well design to maximise the internal living area. Every unit will come with quality furnishes and branded fittings.
Register your interest today to participate in our preview of Parc Botannia Showflat. Viewing of Parc Botannia showroom is strictly by invitation and appointment only during this stage. Fill in your information in the contact form provided
About the Developers
Wee Hur Holdings Ltd
Listed on SGX, Wee Hur Holdings Ltd is a local company and have expanded their main core business from Construction over to Property Development. Previously known as Wee Hur Construction Pte Ltd in 1988, the company went through a major restructuring at the start of 2008. Subsequently, Wee hur Construction Pte Ltd became a wholly subsidiary of Wee Hur Holdings, and was later listed on the Singapore Exchange Mainboard at the end of January 2008.
The group venture into property development in order to enhance their shareholders. Their property arm, Wee Hur Development Pte Ltd, was incorporated in 2009. Later in the mid of 2009, the group managed to successfully secure their first land parcel in Woodlands under the GLS programme. Wee Hur Development managed to construct a few other projects til date including strata houses, apartments, condominiums, and industrial buildings.
Their track records in Singapore includes Parc Centros, Premier @ Kaki Bukit, Urban residences, Harvest @ Woodlands, and Villas @ Gilstead. Parc Botania will be their next major project launch in partnership with Sing Development
Sing Holdings Limited
Sing Holdings Limited and its subsidiaries, founded in 1964, is a property development and investment company listed in the Singapore stock exchange. Their abundant experiences in property development includes Landed housing, Residential condominiums and apartments, Commercial Offices, as well as Industrial buildings, factories, and warehouses.
Aim to deliver quality developments to buyers, Sing Holdings Limited is a well established brand here in Singapore with property development and investment being their main core business.
Some of their past track records includes The Laurels in Cairnhill, Meyer Residence @ Meyer, Ocean Towers, EastGate (@ East Coast Road), and many more. Their current ongoing projects includes Robin Residences, Waterwoods EC, and BizTech Centre. Parc Botannia Condo will be their latest to be added in their portfolio.
Parc Botannia Factsheet
Project Name: Parc Botannia
Developer: Sing Development and Wee Hur Development
Architect: P&T Consultants Pte Ltd
Landscape Architect: Coen Design International Pte Ltd
District: 28
Address: 10/12/16/18 Fernvale Street
Brief Description: Proposed residential development comprising of 4 blocks of 22 storey, with full condominium facilities and childcare centre
Site Area: est. 17,195.9  sqm / 185,095 sqft
Tenure: 99 Years
Total Units: 735 residential units
Parking: 741 Lots inclusive of 6 handicap lots, 15 lots for childcare centre inclusive of 1 handicap lot
Estimated T.O.P: 30th Dec 2021
Estimated Legal Completion: 30th Dec 2024
Parc Botania - Nearby Schools
Within 1km
Fern Green Primary School
Fernvale Primary School
Sengkang Green Primary School
Within 1-2km
Anchor Green Primary School
Nan Chiau Primary School
Springdale Primary School
*Note that the research made on Parc Botannia school proximity, as above, is based on rough estimates. It is still advisable to contact your school of interest to check if it falls within the distance stated above.
Parc Botannia Location Map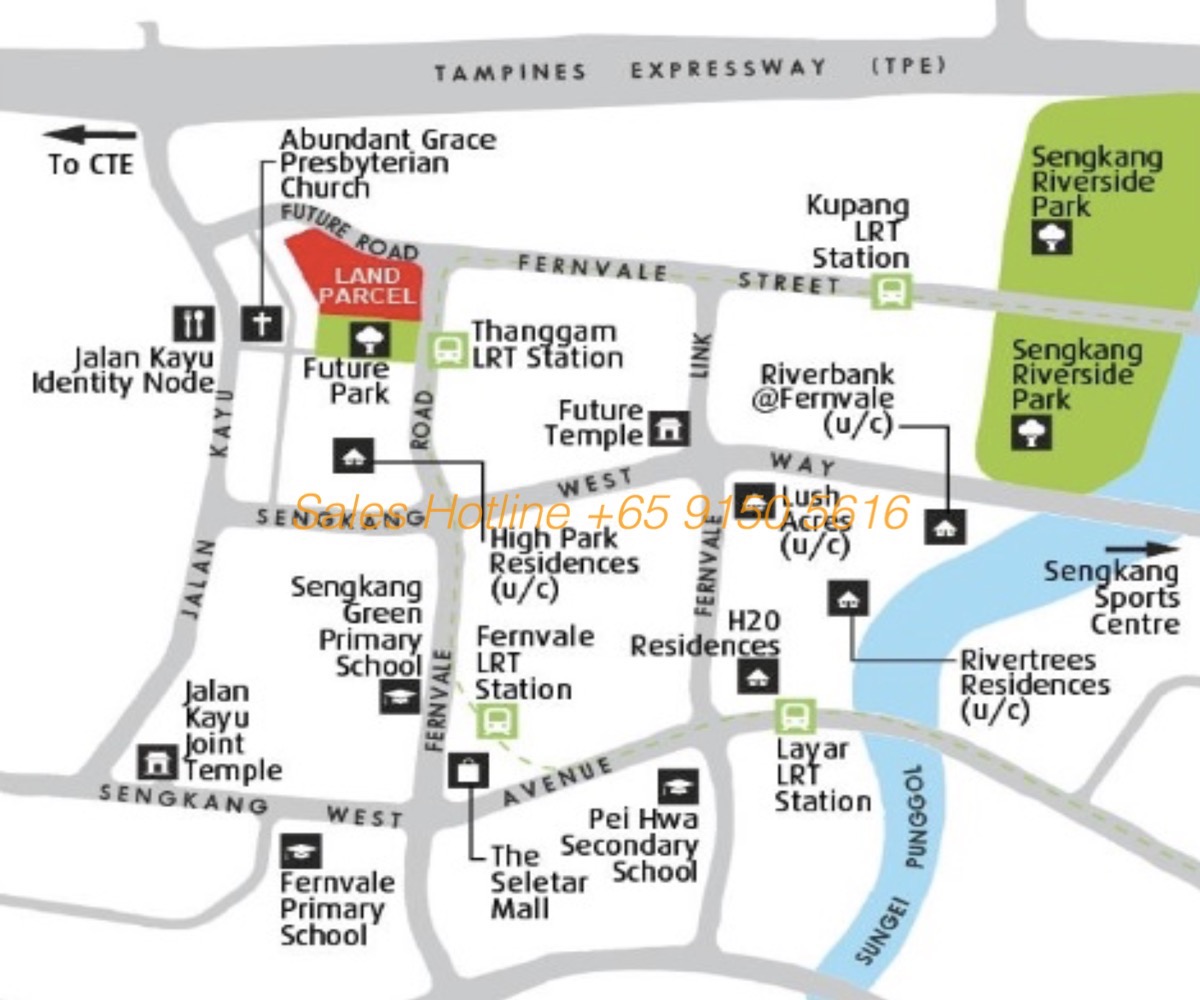 Parc Botania is located close to daily amenities including groceries and supermarts, transportation including LRT and bus stops, and schools. Developed in a location close to these amenities, residents can enjoy the convenience and commutation to other parts of Singapore.
The closest LRT station to Parc Botania will be Thanggam LRT Station just a stone throw away. Bus stop will be less than 5 minutes walk which includes services including bus 85, 86, 102, and 103. The nearest supermarket will be over at Fernvale Point, Jalan Kayu, and Seletar Mall (NTUC Fairprice).
Enquire now to view Parc Botania Showflat to have a more detailed look into the development, facilities, unit layout and many more. Parc Botania Showroom viewing is strictly on an appointment basis only.
Parc Botannia Condo Site Plan
Parc Botania Floor Plan
1 Bedder – Total 193 units (Est. Maintenance Fee: $250)
1 Bedroom (420-431 sqft / 39-40 sqm) – 67 units
1 + Study (506 sqft / 47 sqm) – 126 units
2 Bedder – Total 269 units (Est. Maintenance Fee: $300)
2 Bedroom-C (581-592 sqft / 54-55 sqm) – 83 units
2 Bedroom-P (667-786 sqft / 62-73 sqm) – 123 units
2 + Study (775-936 sqft / 72-87 sqm) – 63 units
3 Bedder – Total 189 units (Est. Maintenance Fee: $300)
3 Bedroom-C (861-872 sqft / 80-81  sqm) – 84 units
3 Bedroom-P (969-1055 sqft / 90-98 sqm) – 105 units
4 Bedder – Total 63 units (Est. Maintenance Fee: $350)
4 Bedroom-C (1130-1302 sqft / 105-121 sqm)
4 Bedroom-P (1249-1453 sqft / 116-135 sqm)
5 Bedder – Total 21 units (Est. Maintenance Fee: $350)
5 Bedroom ( 1410-1668 sqft / 131-155 sqm)
Parc Botannia Showflat Layouts: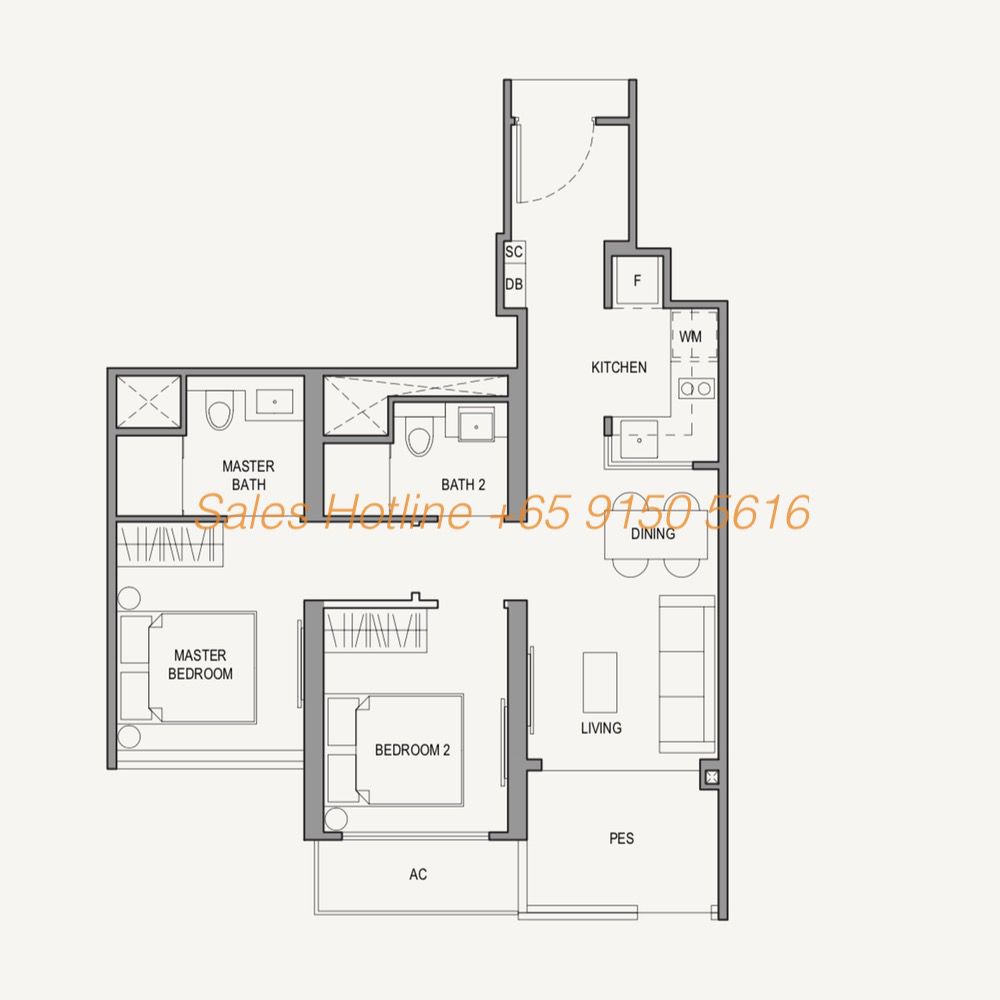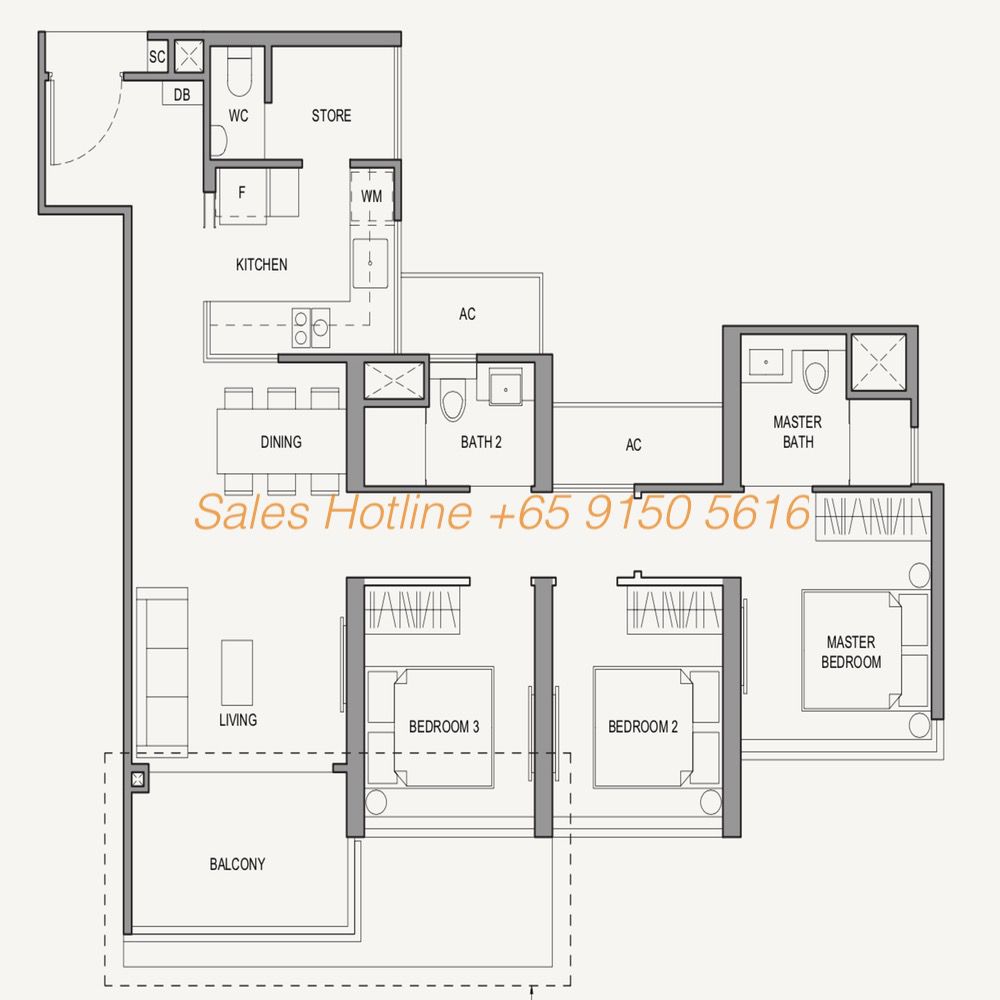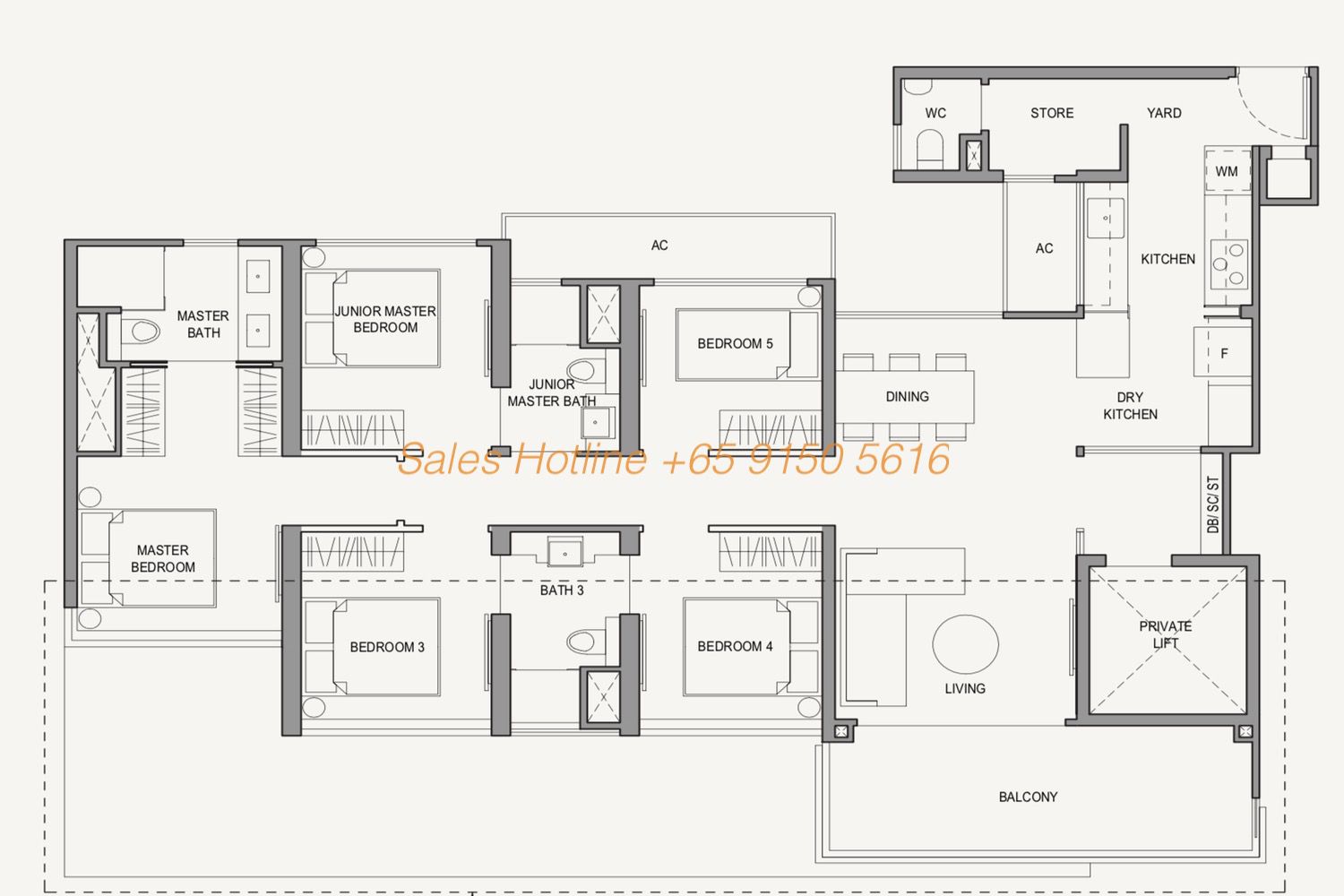 Parc Botannia Price
Indicative Prices for Parc Botania
Residential
1 Bedroom from $548k
1+S from $633k
2 Bedroom-C from $738k
2 Bedroom-P from $820k
2+S from $937k
3 Bedroom (C) from $1.04mil
3 Bedroom (P) from $1.17mil
4 Bedroom (C) from $1.3mil
4 Bedroom (P) from $1.45mil
5 Bedroom from $1.5mil
For an exact pricing of a unit, register for an appointment to view Parc Botannia showroom / showflat by calling or filling the form at the bottom of this page.
Register Interest for Parc Botannia
Like It Share It! Parc Botannia