The Rise @ Oxley
The Rise @ Oxley Showflat/Showroom Gallery: (+65) 6100 1380
Register interest by SMS/Whatsapp to (+65) 91505616:
"Rise at Oxley"_"Name"_"Email"_"Your Messages"
The Rise @ Oxley – The Development & Facilities
The Rise @ Oxley is located in Singapore's finest district along Oxley Rise. Situated in District 09, this Freehold mix development comprised of 1 block of 10 storey with commercial shops on the first 2 levels. For more information on this development, register your interest in the form below.
Viewing of Developer's Showflat Gallery is strictly by appointment only. The Rise @ Oxley Showflat Gallery is located offsite as the current site is under construction for the development. Call now or register your information in the form below for an exclusive appointment at the developer sales gallery. Appointment must be made few hours in advance as the showroom is not open everyday.
More information on pricing, discounts, and development information will be disclose in person. Get your access to The Rise @ Oxley showroom today.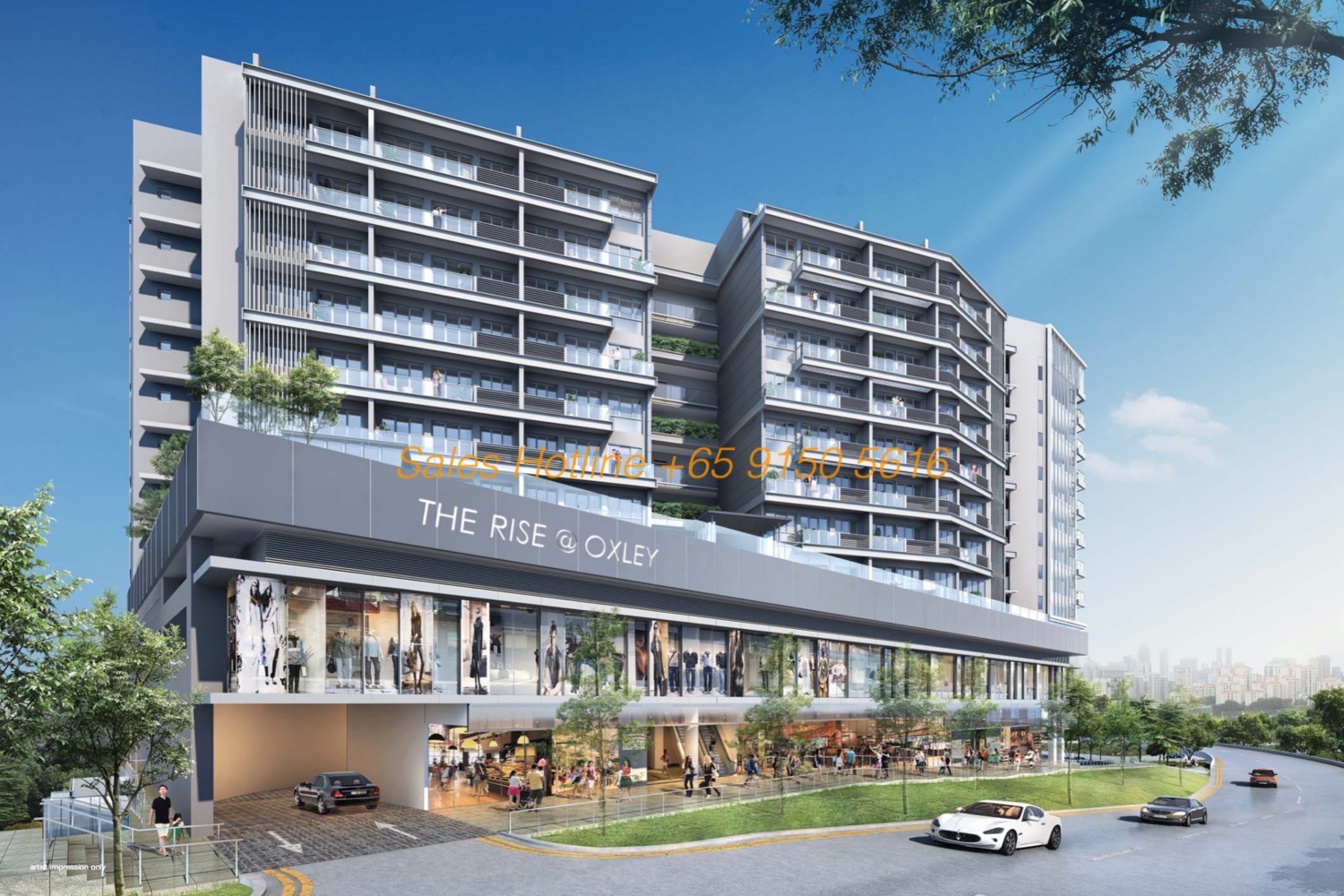 Register Interest for The Rise @ Oxley
Latest Updates for Rise at Oxley
Last 4 units for 2 bedrooms 646 sqft with 2 attached bathrooms. Prices range around S$1,5x million
Last 10 units for 3 Bedders size starting from 667 sqft – 818 sqft. Priced from S$1.5xmil – S$1.9x mil
Last 3 Bedroom dualkey unit size 1163 sqft. Priced around S$2.5xmil
Balance 5 Penthouses
Enquire now to view Rise at Oxley Showflat today before the development is fully sold! BEST PRICE AND SPECIAL DISCOUNT AVAILABLE FOR THESE BALANCE UNITS!
Rise at Oxley Factsheet
Project Name: The Rise @ Oxley / The Rise @ Oxley Residences
Developer: Oxley Rise Pte. Ltd
Architect: DP Architect
Landscape Architect: Salad Pte Ltd
Main Contractor: Sysma Holdings Ltd
District: 09
Address: Commercial – 71 Oxley Rise S(238698), Residential – 73 Oxley Rise S(238699)
Brief Description: Proposed mixed development comprising of 1 block of 10 storey residential with attic, basement parking and ancillary facilities. In addition to commercial podium on level 1-2 comprising of shops and restaurants units for sale
Site Area: est. 2381.10 sqm / 25,630.16 sqft
Tenure: Freehold
Total Units:
 120 residential units
 13 restaurants
 16 shops
Parking:
99 Residential Lots inclusive of 3 handicapped lots (basement 1 to 4)
13 Commercial Lots inclusive of 1 handicapped lots (basement 1)
Estimated T.O.P: 4Q 2017
Estimated Legal Completion: 31 Dec 2019
The Rise @ Oxley Nearby Schools
Within 1
River Valley Primary School
St. Margaret's Primary School
Within 1-2km
Anglo-Chinese School (Junior)
Farrer Park Primary School
Stamford Primary School
*Note that the research made on The Rise @ Oxley school proximity, as above, is based on rough estimates. It is still advisable to contact your school of interest to check if it falls within the distance stated above.
Rise at Oxley Location Map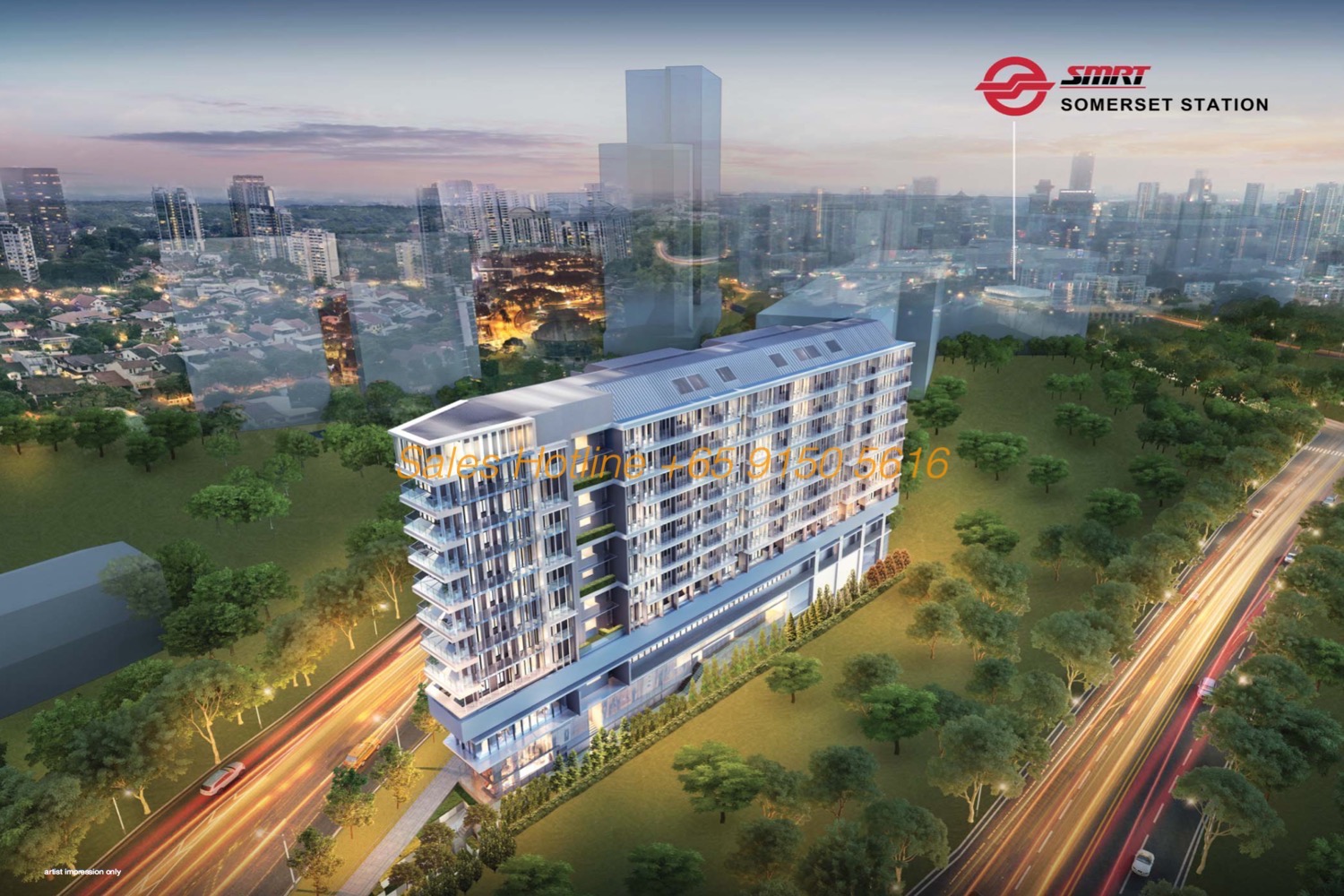 Rise at Oxley Condo Site Plan

Rise at Oxley Sales Chart
Register your interest for the latest updates on available units and pricing
Rise @ Oxley Price
Indicative Prices
Residential
1 + Study: FULLY SOLD
2 Bedroom: Estimated S$1.5x million (average S$23xx psf)
3 Bedroom: Estimated S$1.5x-1.6x million (average S$23xx-24xx psf)
3 Bedroom dualkey: Estimated From S$1.8x-2.5x million (average S$21xx-22xx psf)
For an exact pricing of a unit, register for an appointment to view The Rise @ Oxley showroom / showflat by calling or filling the form at the bottom of this page.
Register Interest for The Rise at Oxley
Like It Share It! The Rise @ Oxley