The Peak Cambodia location is at Phnom Penh City, Kingdom of Cambodia. District of Chamkarmorn along Sam Dach Hun Sen Road, Village No.14.
The Peak Cambodia Location Map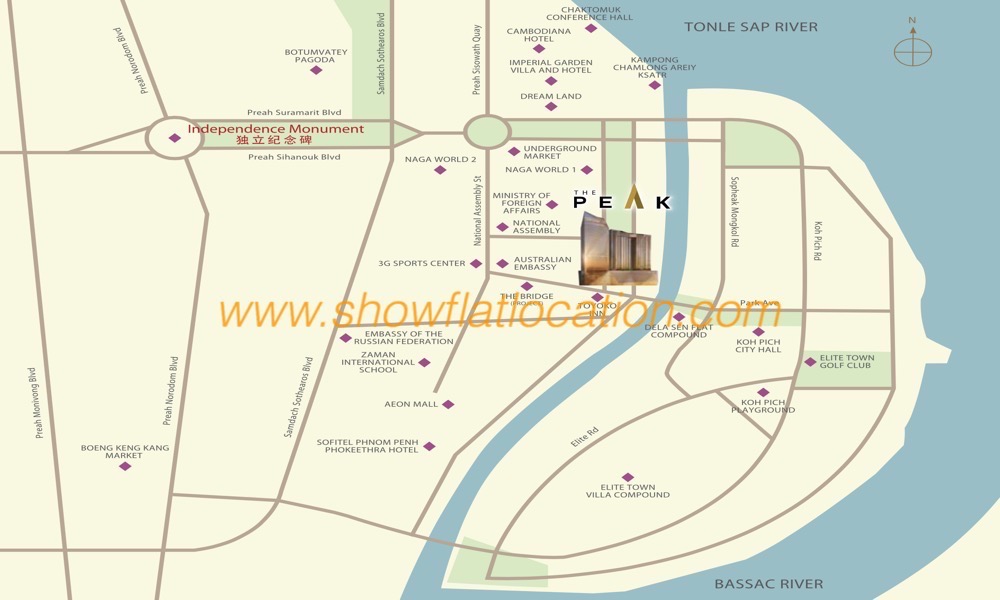 The Peak Oxley is the first to launch a mix of residential, commercial, and hotels, all strategically in the city centre of Phnom Penh. 30 minutes drive from the Phnom Penh International Airport and 15 minutes drive from the financial centre/CBD. Expats on long term stay who are working in the CBD will find a place such as The Peak to rent because of its convenience. Those who bring families over due to the long term work trip will have their children studied over at Zaman international School located within walking distance. Within close proximity of The Peak Cambodia location are the embassies of Russia and Australia, as well as the ministry of Foreign Affair. The National Assembly is also nearby. Residents gets to enjoy the surrounding amenities and entertainment areas such as the Casino over at Naga World Hotel. The area have seen much tourism growth which resulted in the construction of Naga World Hotel 2. For the young, there will be Dream Land Theme Park located up north of the development. Aeon Mall from Japan which have just completed its construction in the last quarter of 2014 is also located nearby in the south-west. Aeon Mall is seen to be the largest yet. To the east of the development is Diamond Island. This is a reclaim land where you will find a golf club centre with driving range, various exhibition centres up for booking for the different events, shopping malls and movie theatres.
The Peak Cambodia Showflat is available for viewing in Orchard area, Singapore. Call now or fill in the form below for an appointment to view The Peak Cambodia Showroom
Other Great Projects to Consider in Cambodia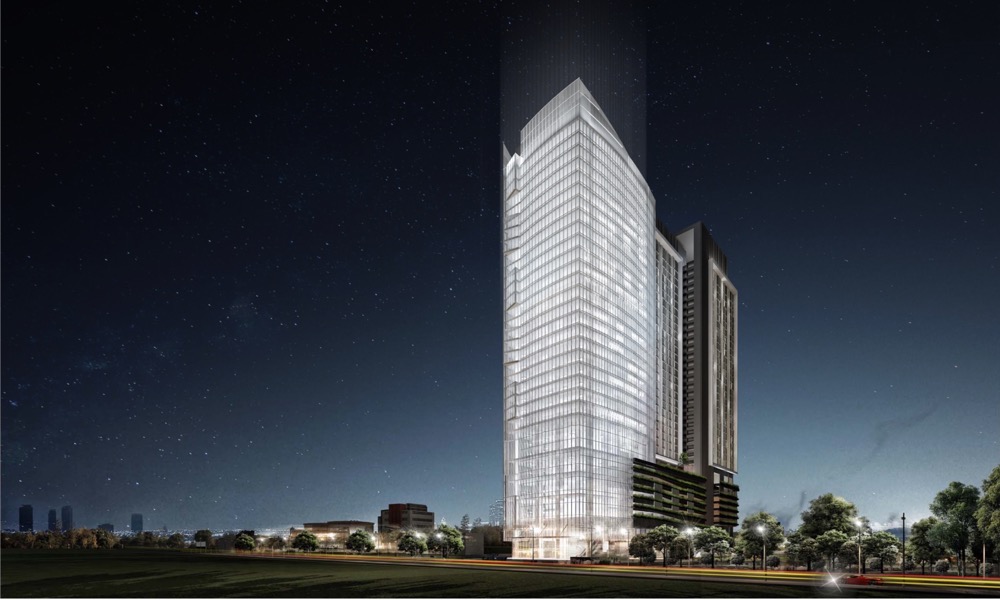 Featuring a stunning development along prime Phnom Penh financial centre, along Russian Boulevard. Grab your first mover advantage in Grade A office development at a low entry price. One and only Grade A office for Sale in Phnom Penh as of 2016. The Gateway features a mix development of retail mall, residential 1-3 bedrooms apartments, and Grade A offices with a wide variety of sizing. Prices for residential starts from USD120,000, and USD200,000 for office space. For more information and pricing, visit The Gateway Cambodia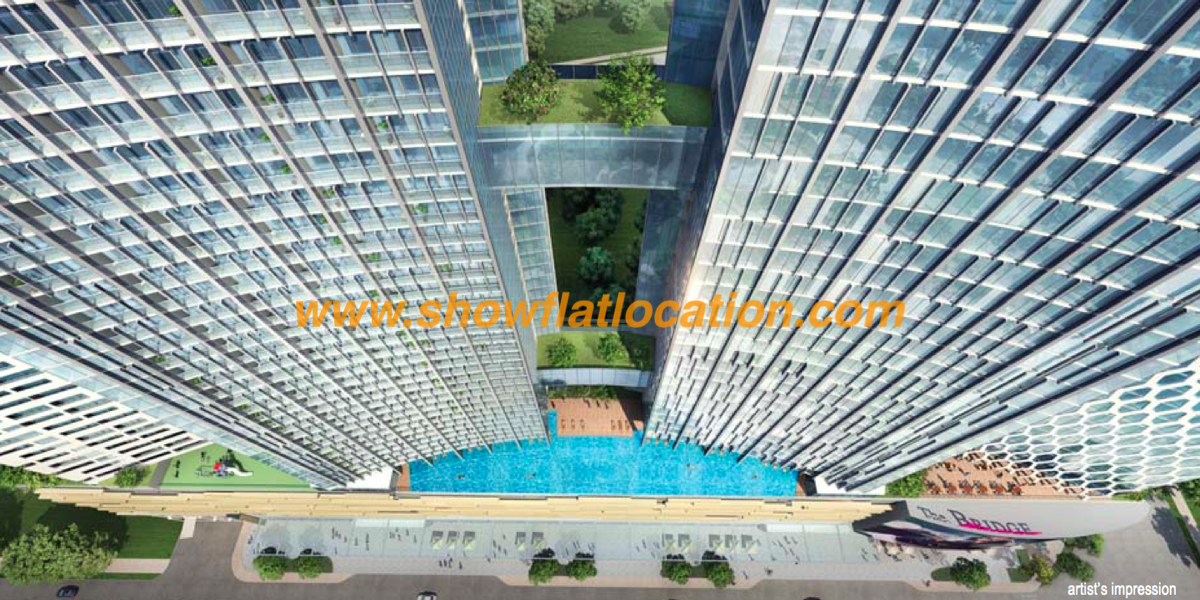 The Bridge Cambodia is a mix development with first of its kind SOHO (Small Office Home Office) concept in Cambodia. Together with apartments and retail mall on the first few levels. Developed by Oxley-WorldBridge, The Bridge is located just beside The Peak and offer purchasers a low entry point in investing in Cambodia
For more product information and pricing, visit The Bridge Cambodia
Register Your Interest For The Peak Cambodia
Like It Share It!