Oxley Convention City
Oxley Convention City Showflat/Showroom Gallery: (+65) 6100 1380
Register interest by SMS/Whatsapp to (+65) 91505616:
"Oxley Convention City"_"Name"_"Email"_"Your Messages"
Oxley have announced on 13 Dec 2016 the launch of Phase 1 project in Batam, Indonesia. The project, Oxley Convention City, will be their flagship development in the heart of Batam's financial district. The iconic mix development will feature hotels, office towers, 3 residential towers, and retail/F&B outlets.
Phase 1 will consist of 624 residential units, 66 retail and F&B units. Stay tuned for the latest updates. Register your interest for the Singapore launch over at Oxley gallery.
Register Interest for Oxley Convention City
Oxley Convention City - The Development & Facilities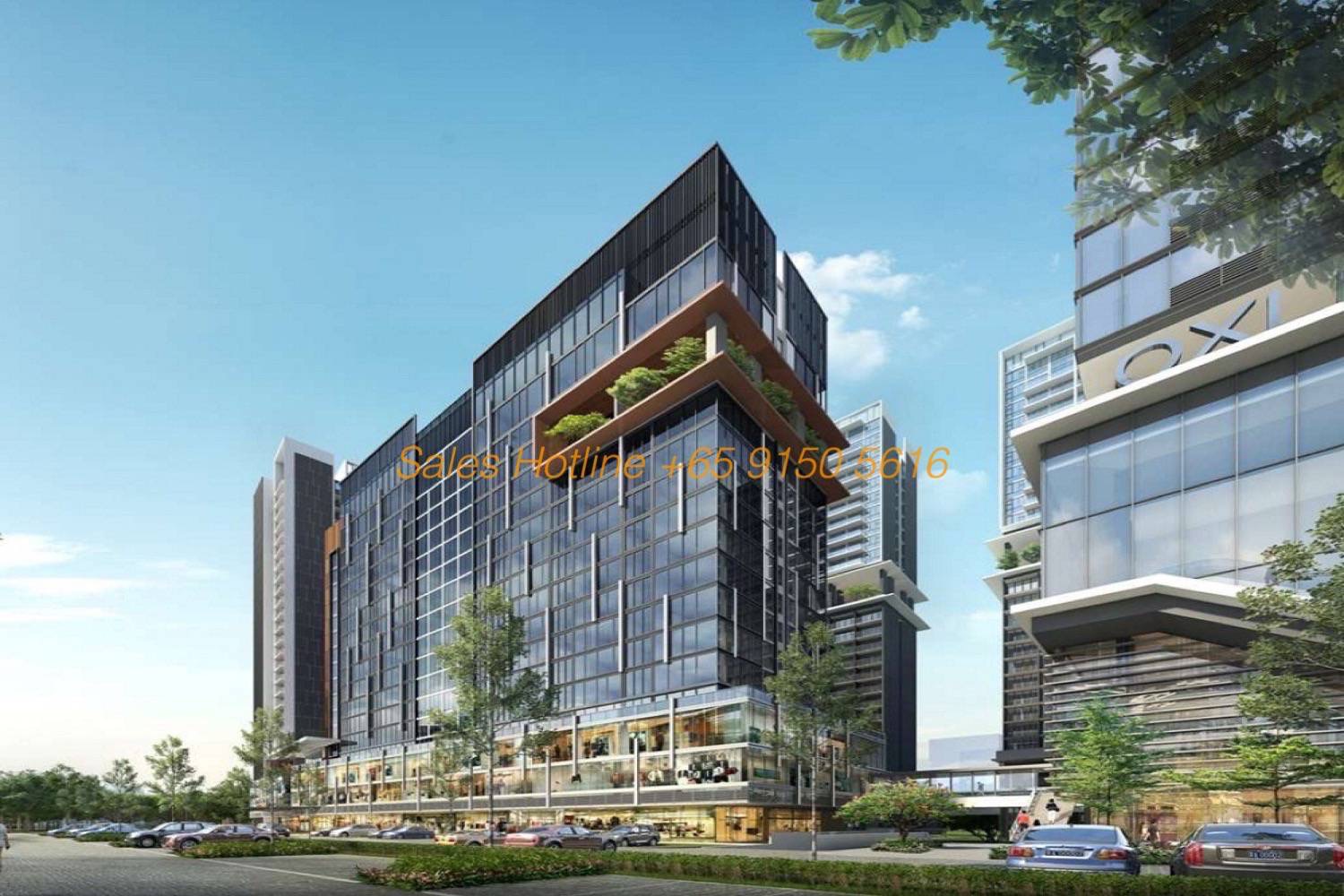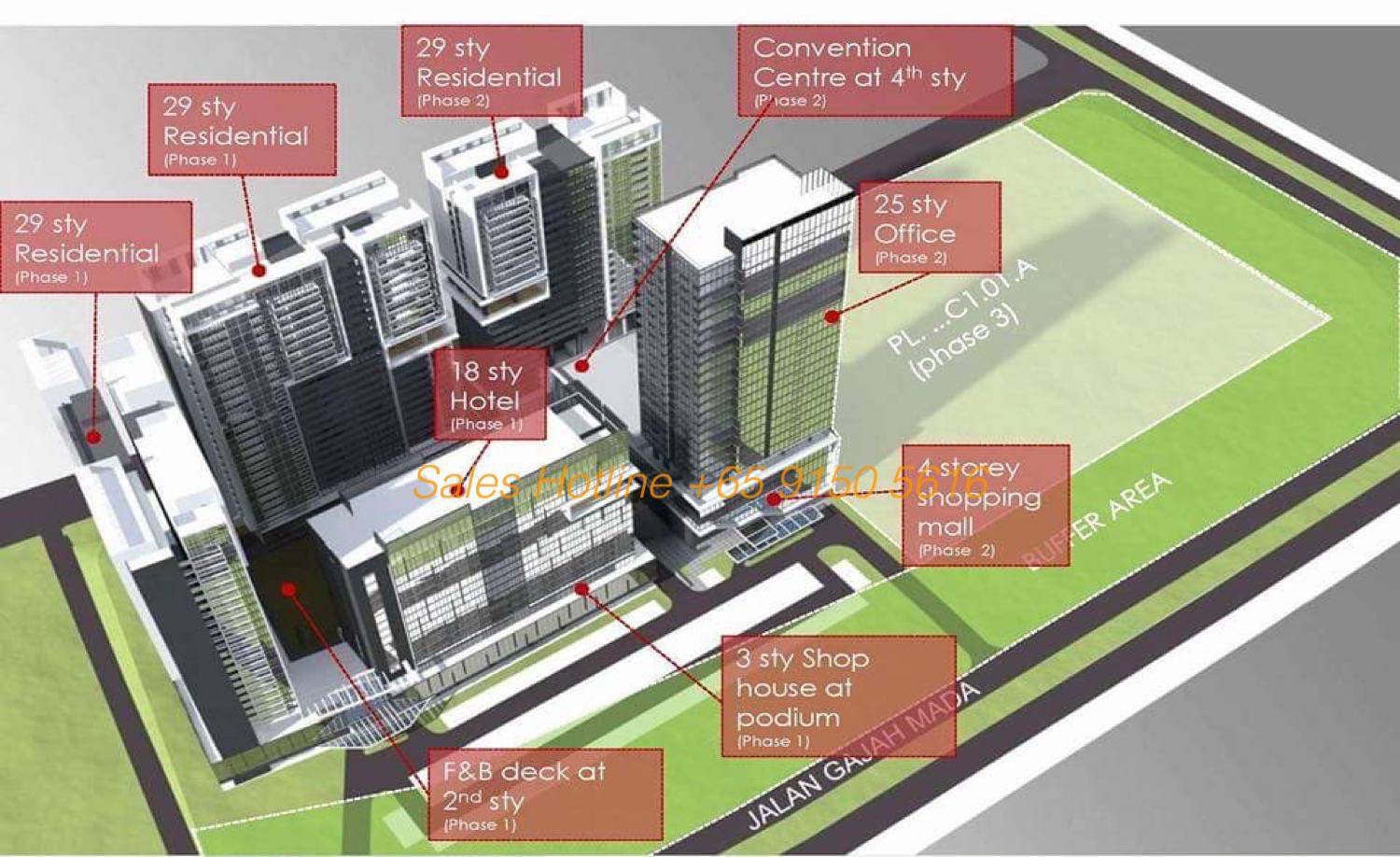 Oxley Convention City Factsheet
Project Name: Oxley Convention City
Developer: Oxley Karya Indo Batam
Architect: Surbana Jurong
Address: Jalan Raja H. Fisabilillah, Batam, Indonesia
Brief Description: Oxley Convention City will comprise 3 storey of commercial podium, 4 storey convention podium, 3 residential tower block of 32 storey, 29 storey office tower, 21 storey hotel tower, Convention hall
Site Area: est. 20,000 sqm / 215,278 sqft
Land Tenure: 35 Years until 2051
Total Units:
3 towers of 1635 residential units in total
320 office units
520 hotel rooms
130 retail + F&B units
Parking: Tower A – 130, Tower B – 119, Tower C – 93, Hotel – 104, Shops (East) – 208, Shops (West) – 29, Convention Centre – 147, Office – 142
Estimated T.O.P: Oct 2020
Estimated Legal Completion: TBA
Oxley Convention City Batam Location Map

Oxley Convention City Condo Site Plan
 
Oxley Convention City Floor Plan
TBA
Oxley Convention City Price
Indicative Prices
TBA
For an exact pricing of a unit, register for an appointment to view Oxley Convention City showroom / showflat by calling or filling the form at the bottom of this page.
Register Interest for Oxley Convention City
Like It Share It! Oxley Convention City