Citu NQ Manchester, UK
Citu NQ Manchester Showflat/Showroom Gallery: (+65) 6100 1380
Express Service to Serve you better with Fast Response! SMS/Whatsapp to (+65) 91505616:
"CituNQ"_"Name"_"Email"_"Your Messages"
Citu NQ Manchester is open for UK and international buyers around the world. Call our international hotline (Singapore Sales Office) @ (+65) 91505616, or SMS/Whatsapp the following to (+65) 91505616
"CituNQ"_"Name"_"Email"_"Your Message"
Alternatively, you may register your interest in the form below for more project information. After which, a sales personnel will advise you accordingly on how to go about purchasing a unit in detail.
Register Interest for Citu NQ
Citu NQ Review - Latest News and Updates
9th March 2017: Live in the heart of Manchester City Centre over at Citu NQ
Over 7% rental yield
Fully Furnished
Walk to the Central Business Districts and shopping belt
Excellent transportation linkage to train, tram, and future high speed train
Attractive deferred payment Scheme
Enquire now for more information on Citu NQ price and information on booking procedures etc!
21st February 2017: Updated CituNQ floor plan model, site plan, furniture packages, indicative pricing and more! Note that there is no showflat. Booking is via online only. Register your interest here and enjoy discounts and furniture packages
Citu NQ Manchester - The Development & Facilities
Citu NQ Manchester is located along Tib Street, which is in the heart of the city near the Northern Quarter (NQ), also known as Manchester's very own creative district. Located just next to market street, you will find popular shopping areas including Arndale Shopping Centre. Residents can take a 1 minute walk from the development over to Piccadilly Garden station, which is where the future High Speed 2 station will be located at.
Citu NQ Manchester is conveniently located close to many amenities. Surrounding City NQ, all within 5-10 minutes walk, you may take yourself to places like the Chinatown of Manchester, Victoria Station, Piccadilly Station connecting all the way to London, Piccadilly Gardens, and Arndale Shopping Centre.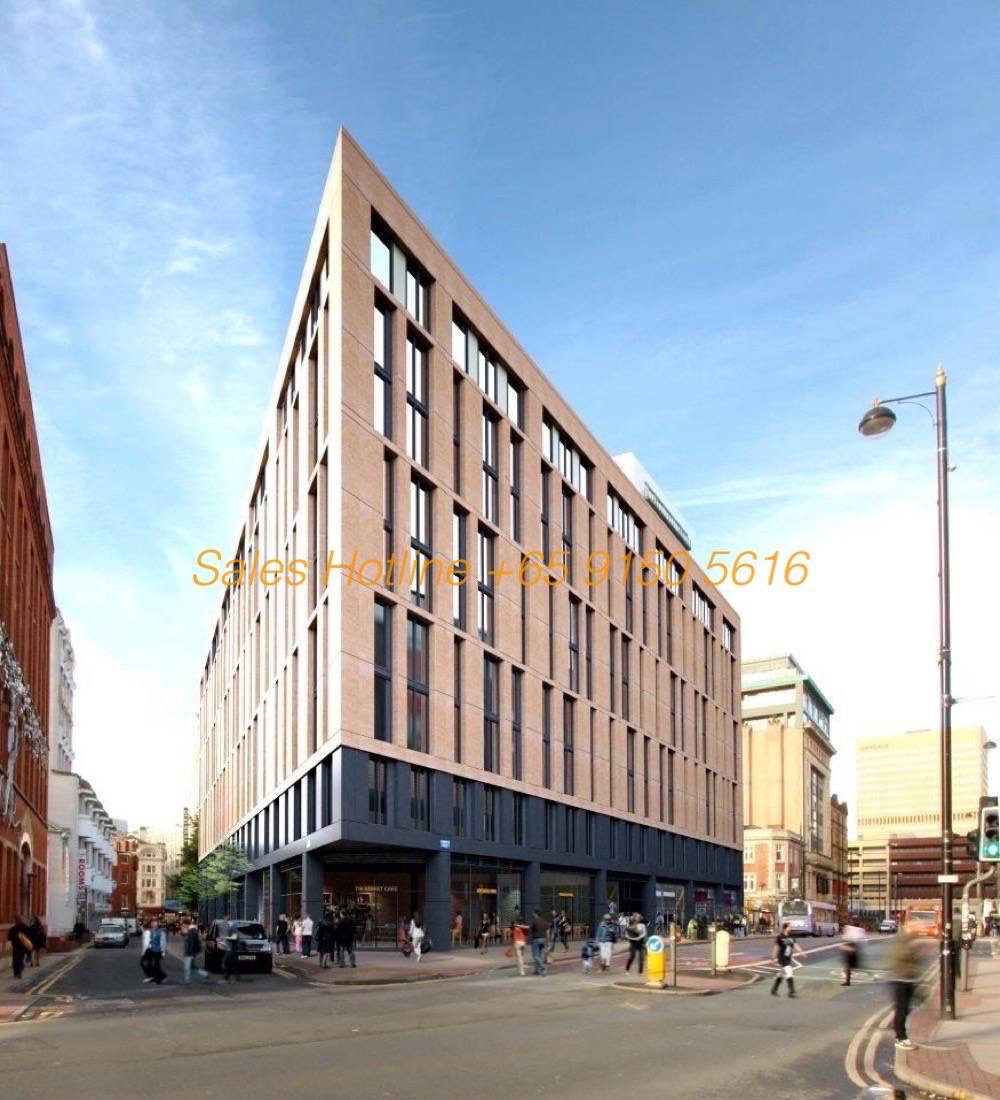 Citu NQ Manchester is a mixed development comprising of retail shops on the ground level, typical units ranging for sale includes the Studio to 1-3 bedrooms only on the 1st to 8th floor, and Penthouses on the top floor which are also for sale. Facilities includes 24 hours concierge services and security, a contemporary designed reception to welcome residents and guest, a rooftop garden and courtyard, and also a secured bicycle store for those who commute via bicycle.
All units in CituNQ are spaciously design with quality furnishes and fittings. Enquire and register your interest for Citu NQ bedroom furniture package provided only if you register here today!
Citu NQ Manchester Factsheet
Project Name: Citu NQ
Developer: Factory Estates / Salboy
Address: Tib Street, Manchester, M4 1PW, United Kingdom
Brief Description: Mixed boutique development comprising of 1 and 2 bedrooms, and 5 exclusive penthouses up for sale
Site Area: est. 2424 sqm / 26,092 sqft
Tenure: 150 leasehold, commencing from Q4 of 2018
Total Units:
1 Bedroom – 56 units
2 Bedrooms – 122 units
Penthouses – 5 units
Estimated Completion: Estimated Q4 of 2018
Citu Nq Tib Street - Reasons to Invest in Manchester
In all other airpot in UK itself, Manchester Airport provides over 220 different destinations. This figure is more than any other airport in UK
UK number Buy-to-let Hotspot (Named by HSBC)
Apart from London, Manchester comes in 2nd placing as the largest economy in UK
Not to mentioned that Manchester is home to many Chinese, with the second largest Chinatown in the whole of UK
Majority of the top 100 companies listed on the UK stock Exchange (FTSE) is based in Manchester. The figure stands at around 80 of the 100 listed companies
Manchester is voted as the "Best UK City to Live"
Manchester have one of the largest student population. With over 400,000 students in 22 Universities, it have contributed to the high rental return and is ideal for investment
Projected future population growth and more than 100,000 new jobs. This creates a shortage in housing supply thus increase in property pricing and rental yield
Citu NQ Location Map

Citu NQ Condo Site Plan
Total of 8 levels + Penthouse. Located on the Ground floor are where the retail spaces are. Level 1 to 8 are the typical units as shown below. Level 9 are the penthouses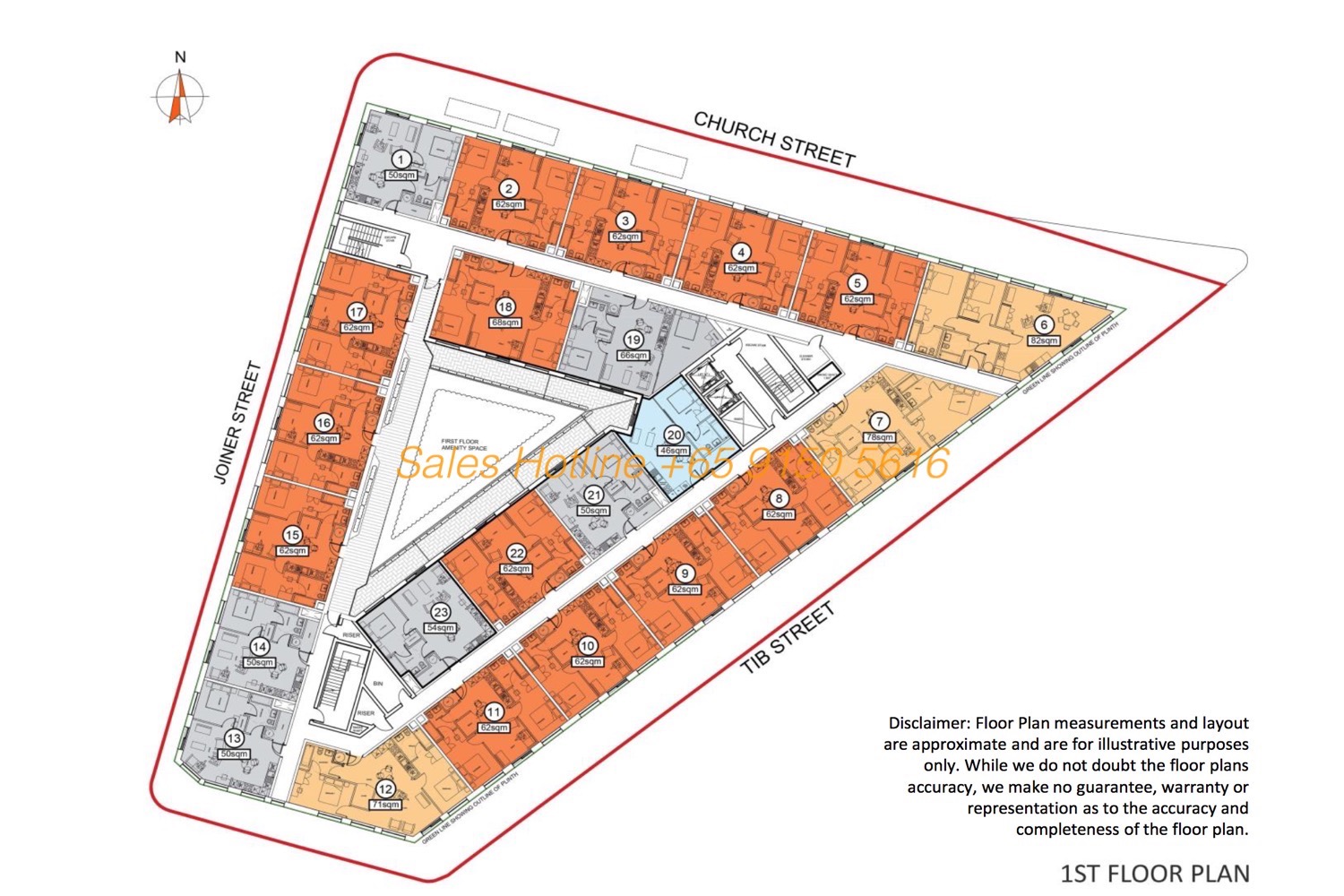 Citu NQ Floor Plan
1 Bedroom (495-538 sqft / 46-50 sqm)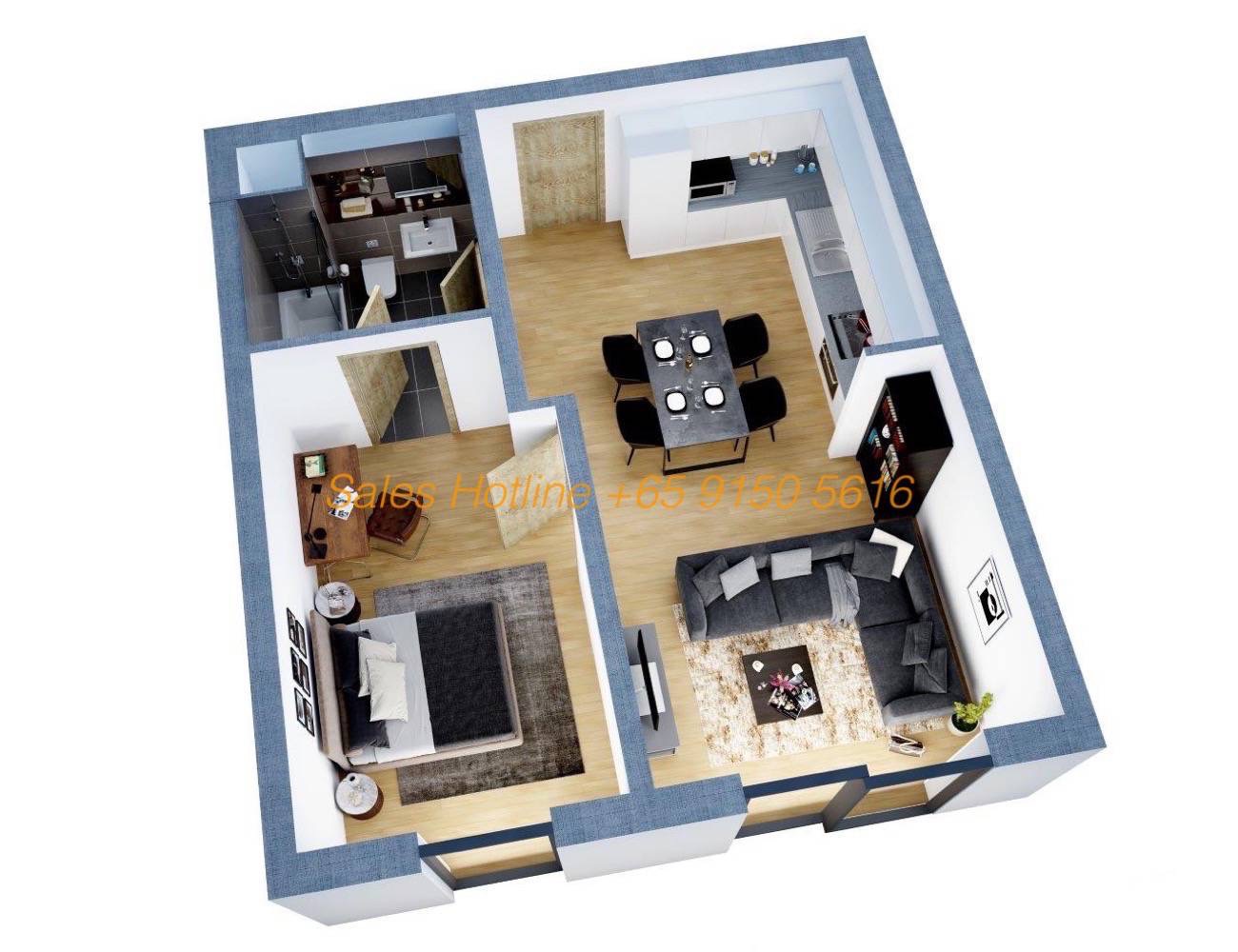 2 Bedroom (667-764 sqft / 62-71 sqm)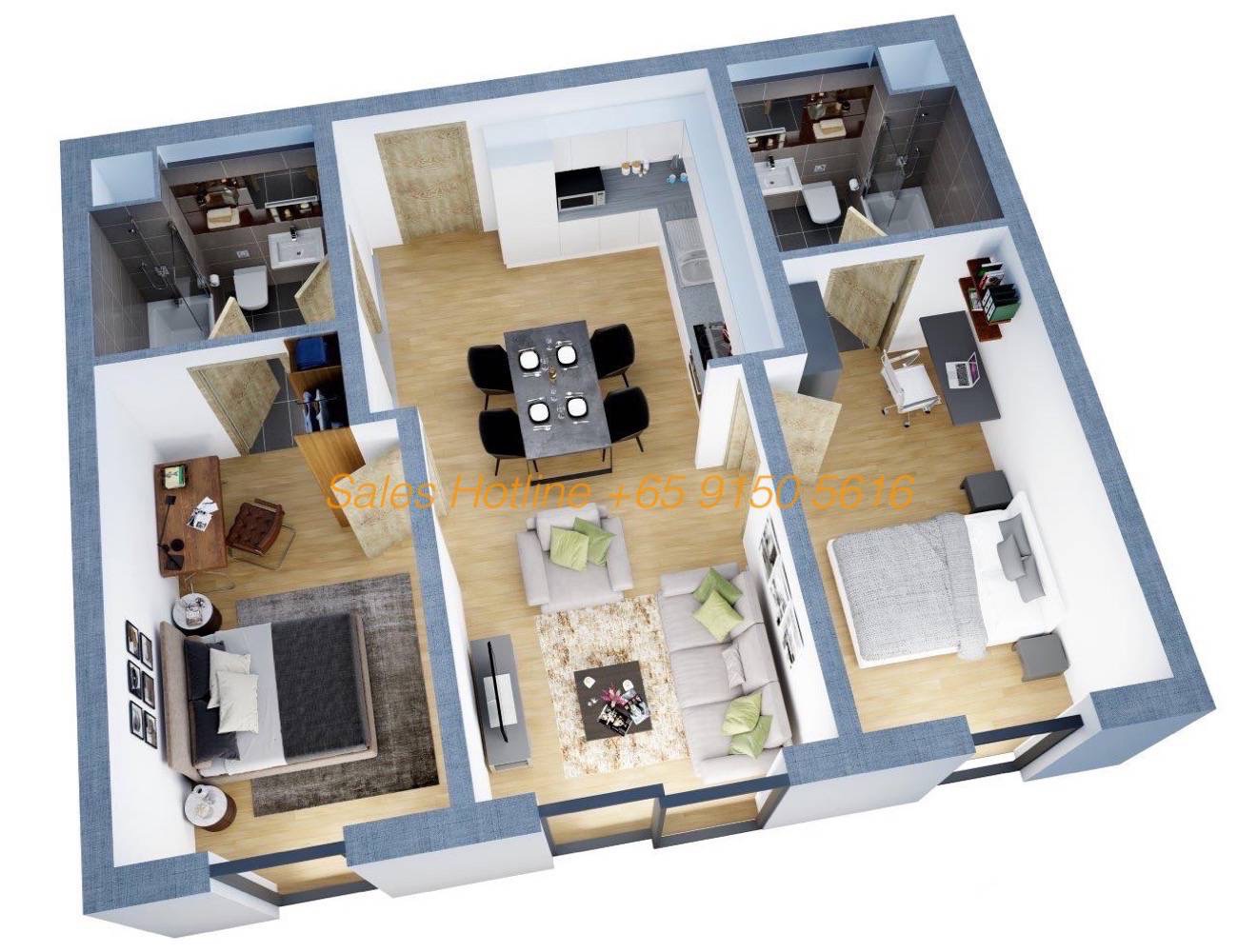 Citu NQ Manchester - Booking and Purchase Procedures
£2000 booking fee to Project account provided. This booking fee is non-refundable in the event buyer decides not to proceed with the purchase
25% of purchase price, less booking fee, will be payable within 21 days from date of booking
Remaining 75% of purchase price will be made upon completion
Enquire now and a sales personnel will assist you in more detail step by step procedures from choosing a unit to after sales services.
Citu NQ Manchester Price
Indicative Prices
Residential
1 Bedroom: From £20x,xxx
2 Bedroom: From £25x,xxx
Penthouses: Price on Ask
For an exact pricing of a unit, register for an appointment to view Citu NQ showroom / showflat by calling or filling the form at the bottom of this page.
Register Interest for Citu NQ
Like It Share It! Citu NQ Manchester