Burlington Square Manchester
Burlington Square Manchester Showflat/Showroom Gallery
Express Service to Serve you better with Fast Response! SMS/Whatsapp to (+65) 91505616:
"Burlington Square"_"Name"_"Email"_"Your Messages"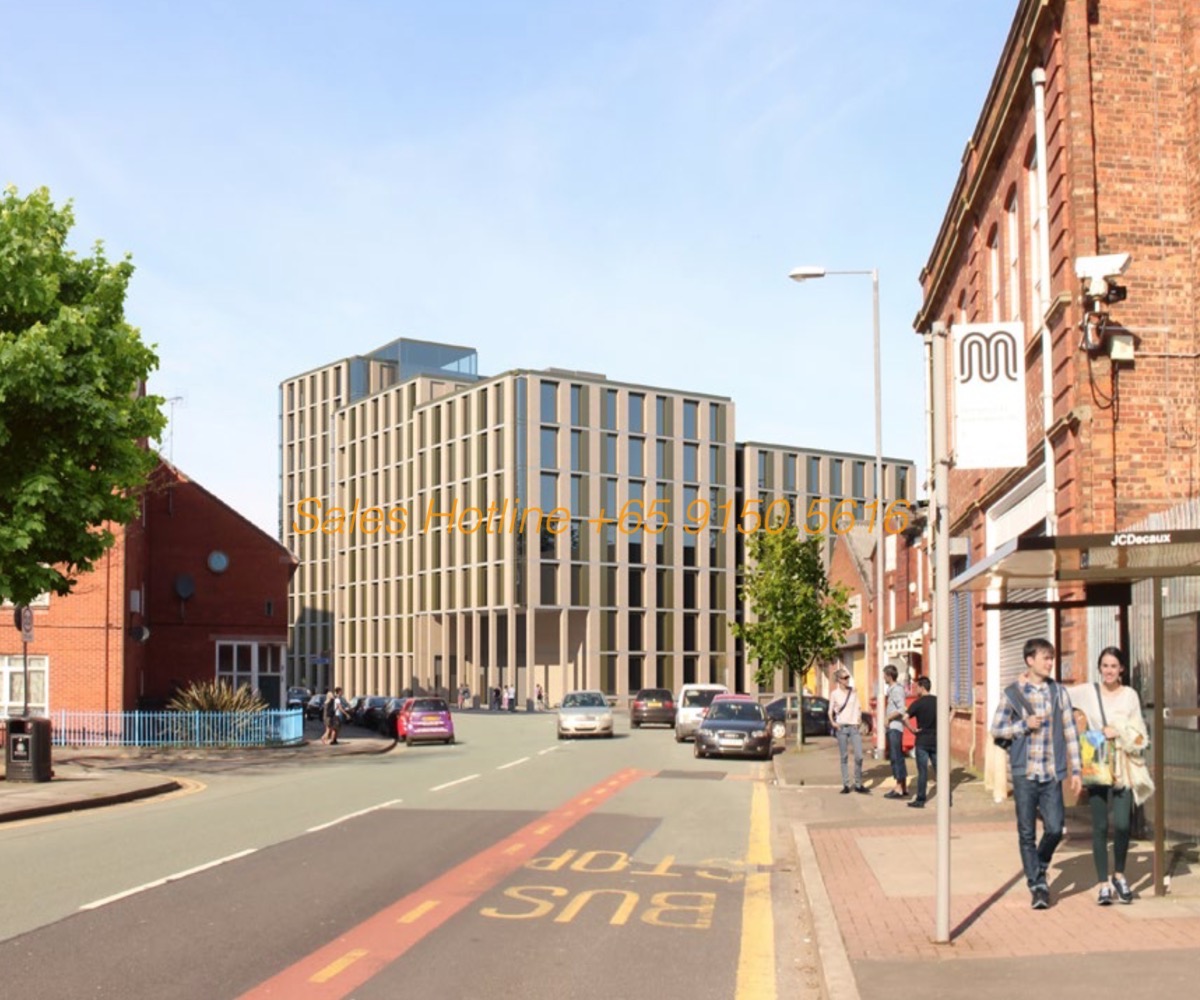 Burlington Square is located in the heart of Corridor Manchester, which is an innovation district in the south of Manchester City Centre, and is UK's most dynamic city. Just 2-5 minutes walk takes you from your development to the University of Manchester Faculty Buildings. Burlington Square Manchester is located right in the "learning Quarter" as it is surrounded by educational institutions such as The Royal Northern College of Music, The Manchester Business School, an dManchester Metropolitan University. Within 10 to 15 minutes walk from the development takes residents to the City Centre of Manchester which includes a large China Town, and also areas where the student population are, such as Rusholme, Fallowfield, and Withington
Developed by one of Manchester's most active developers, Burlington Square Manchester is a joint venture partnership between Salboy and Factory Estates. The development comprise of 273 apartments with 9 storeys of residential and ground floor communal facilities, commercial units, and communal space.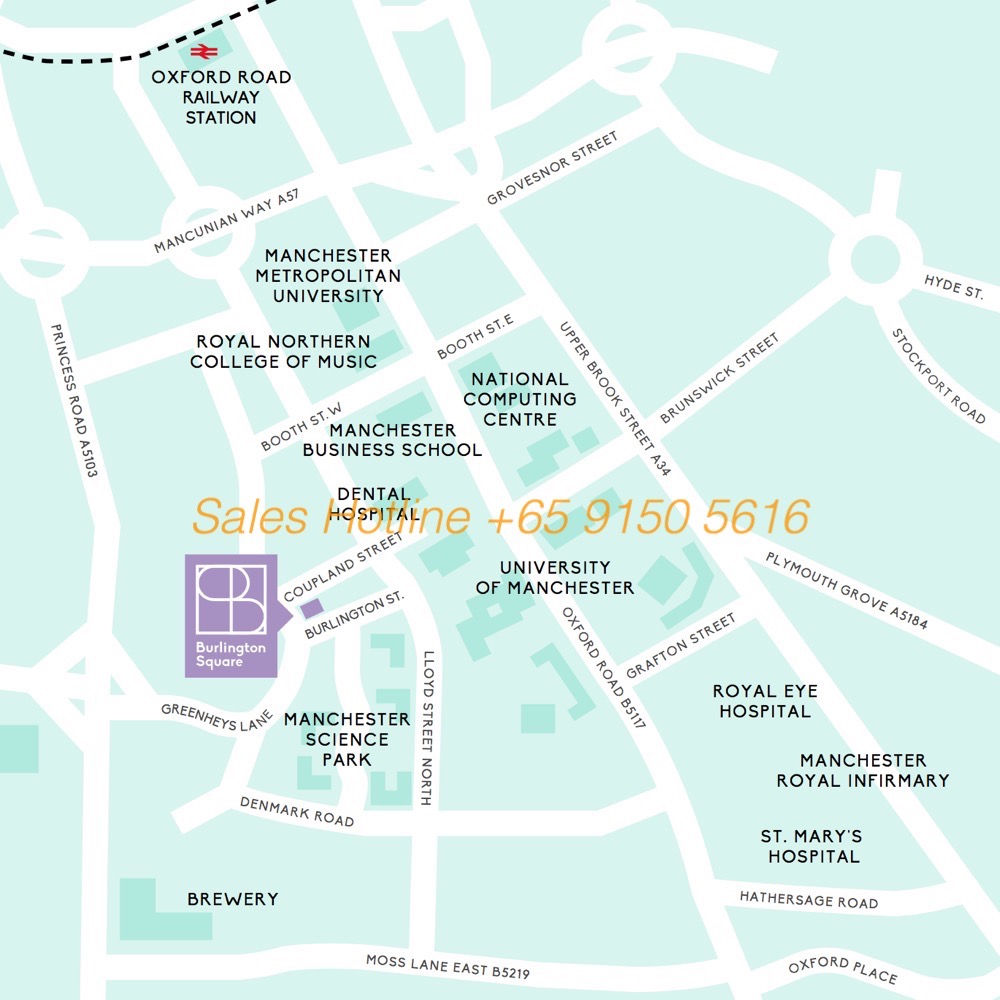 Register Interest for Burlington Square Manchester
Burlington Square Manchester Review - Latest News and Updates
17th May 2017: Stay tuned for the latest updates and sales commencement for Burlington Square, Manchester. Available bedroom types for sale includes 1 and 2 bedrooms
Manchester - The Northern Powerhouse
The Northern Powerhouse is part of the Government's plan to decentralise London to other major core cities including Manchester, Liverpool, Leeds, Sheffield, and Newcastle. The proposal aims to improve many sectors, including mainly the transportation infrastructure and network. With the new spending and investment in these cities, Manchester will be one the cities benefiting with seamless transport solutions for citizens residing in these cities. Burlingtons Square Manchester sits in the ideal centre of Corridor Manchester and will be home to many teachers and students coming from the nearby universities, as well as working professionals from the nearby hospitals and R&D departments.
Some of the major investment into Greater Manchester down the pipeline includes:
£300m housing investment funds, transportation, health and social care
£7 billion additional funding for R&D and Science
Dating back to the early Industrial Revolution in the 19th century, Manchester was the world's first industrialised city and is home to many monuments with a rich heritage. Such includes the world's oldest railway station, oldest professional football league, more than 25 Nobel Price Winners, and birthplace to the world's first computer. Manchester is now seen as the second city of UK, being in the centre of the economic Northern Powerhouse. Outside of London, Manchester is thus seen as the second choice of investment in the UK.
Manchester - Seen as an Investment Hub
As part of the transformation into UK's first Northern Powerhouse city, significant investment have been made across Greater Manchester. One of the sectors includes the transportation network system via air, land and underground. These includes:
£1billion spend over the next 10 years in Airport transportation
£40.6 billion high-speed rail linking and shortening travel time to London
Upgrading of the Metrolink to improve ease of transportation and direct connection to Trafford Centre
Manchester has seen twice the investment input as compared to Liverpool and Leeds, which is the nearest regional rivals. Outside of London, Manchester has the largest office market in UK. Major sectors in descending orders includes Financial & Professional Services, manufacturing & engineering, health, retail, education, Creative & Digital sectors.
Scroll through the tabs below to see what is install for Manchester down the pipeline
Burlington Square Manchester Factsheet
Project Name: Burlington Square
Developer: Joint venture between Salboy and Factory Estates
Address: TBC
Brief Description: Proposed residential development 9 storeys tall, with ground floor communal facilities, commercial units, and rooftop communal areas
Site Area: TBC
Tenure: TBC
Total Units: 273
Parking: TBC
Target Completion: Q4 2019
Burlington Square Manchester Location Map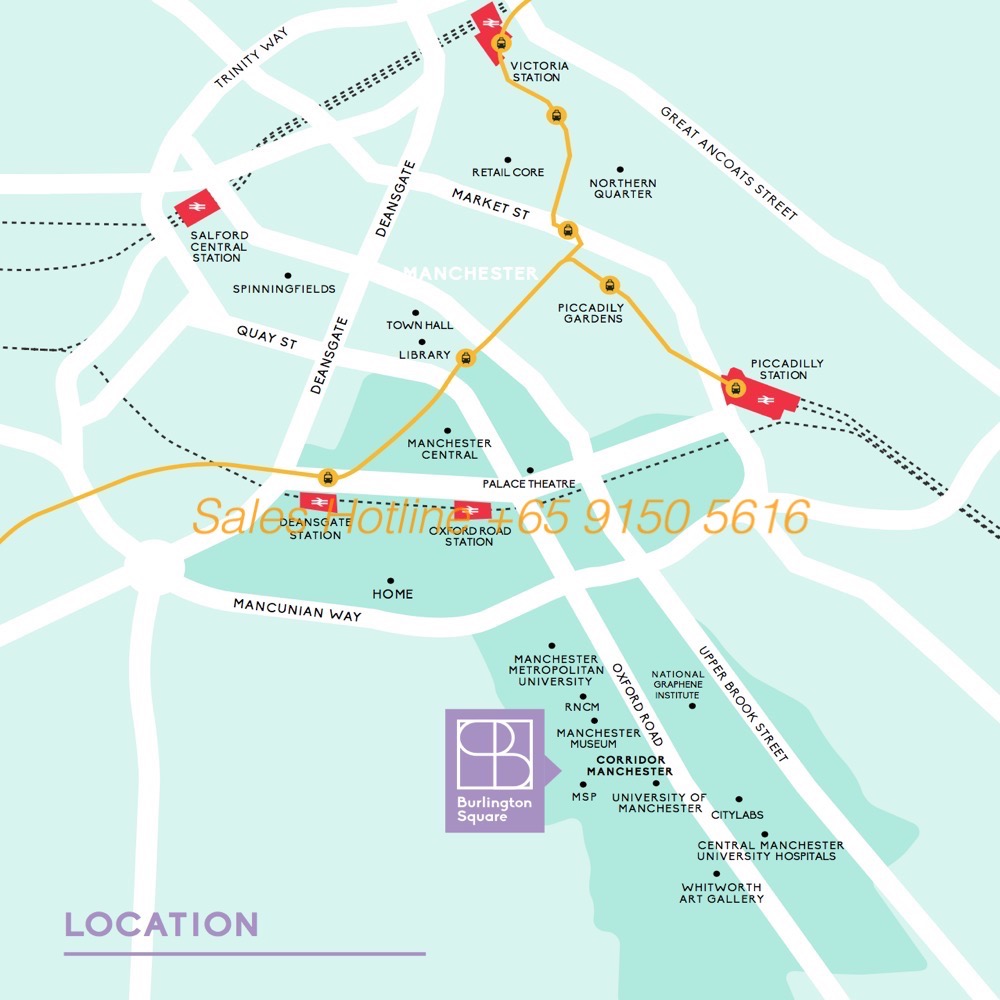 Burlington Square Condo Site Plan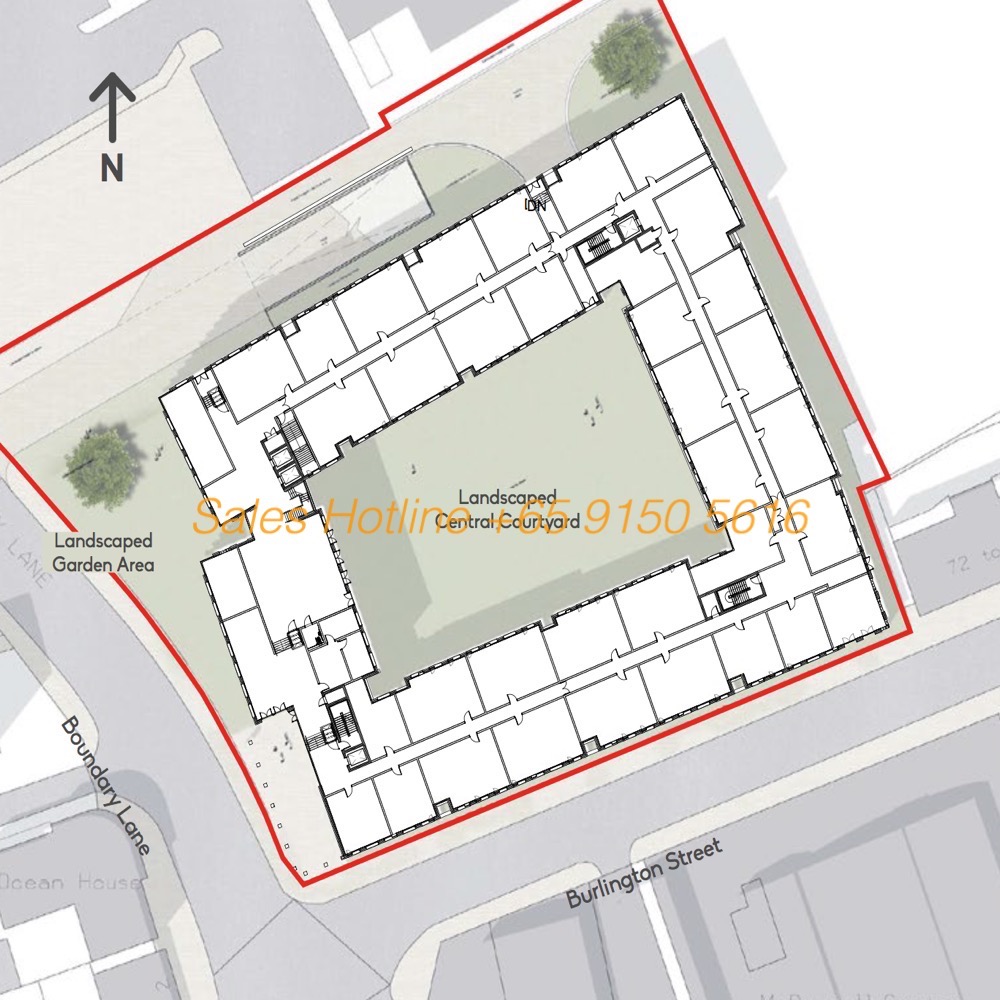 Burlington Square Manchester Floor Plan
1 Bedroom ( sqft /  sqm)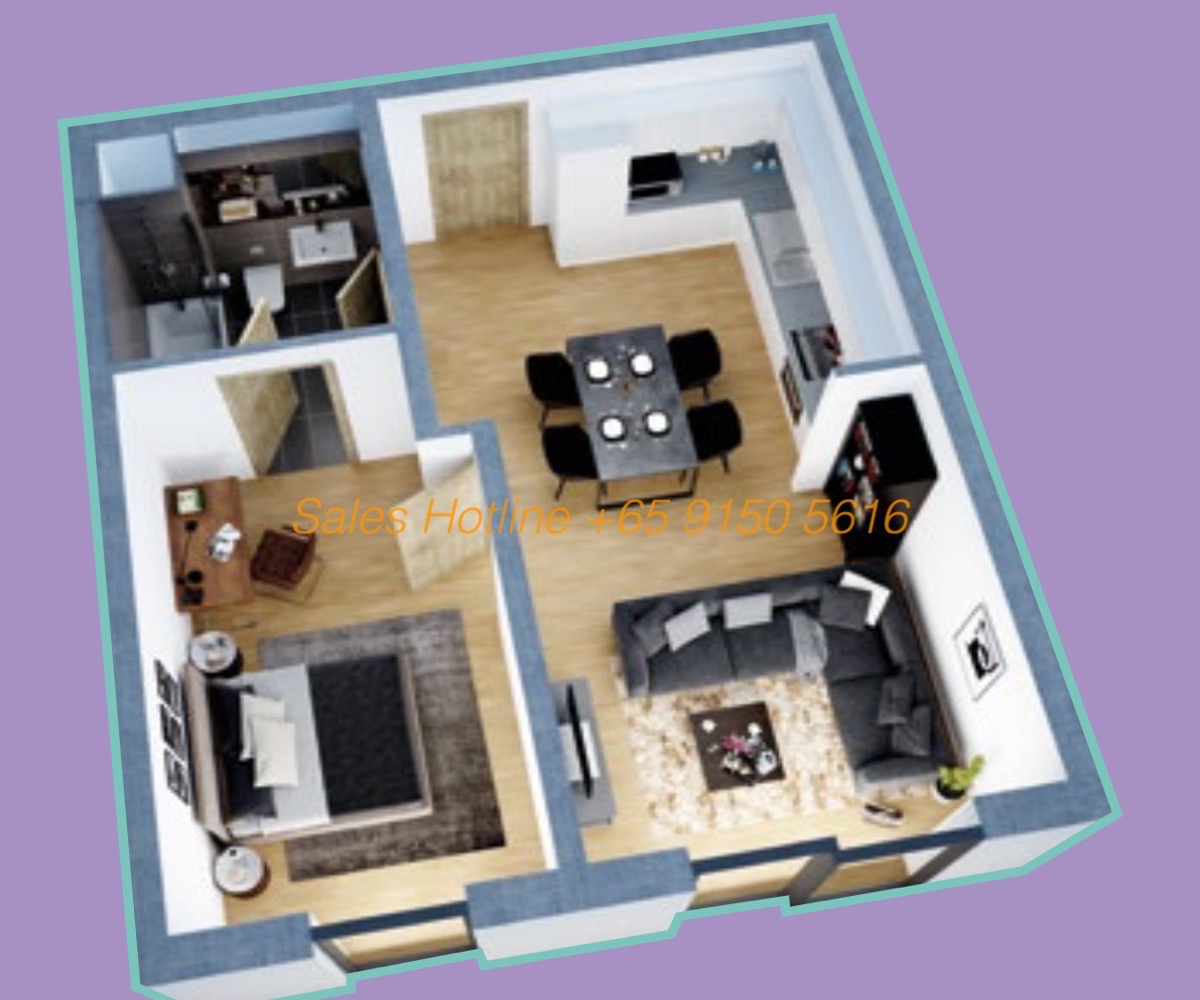 2 Bedroom ( sqft /  sqm)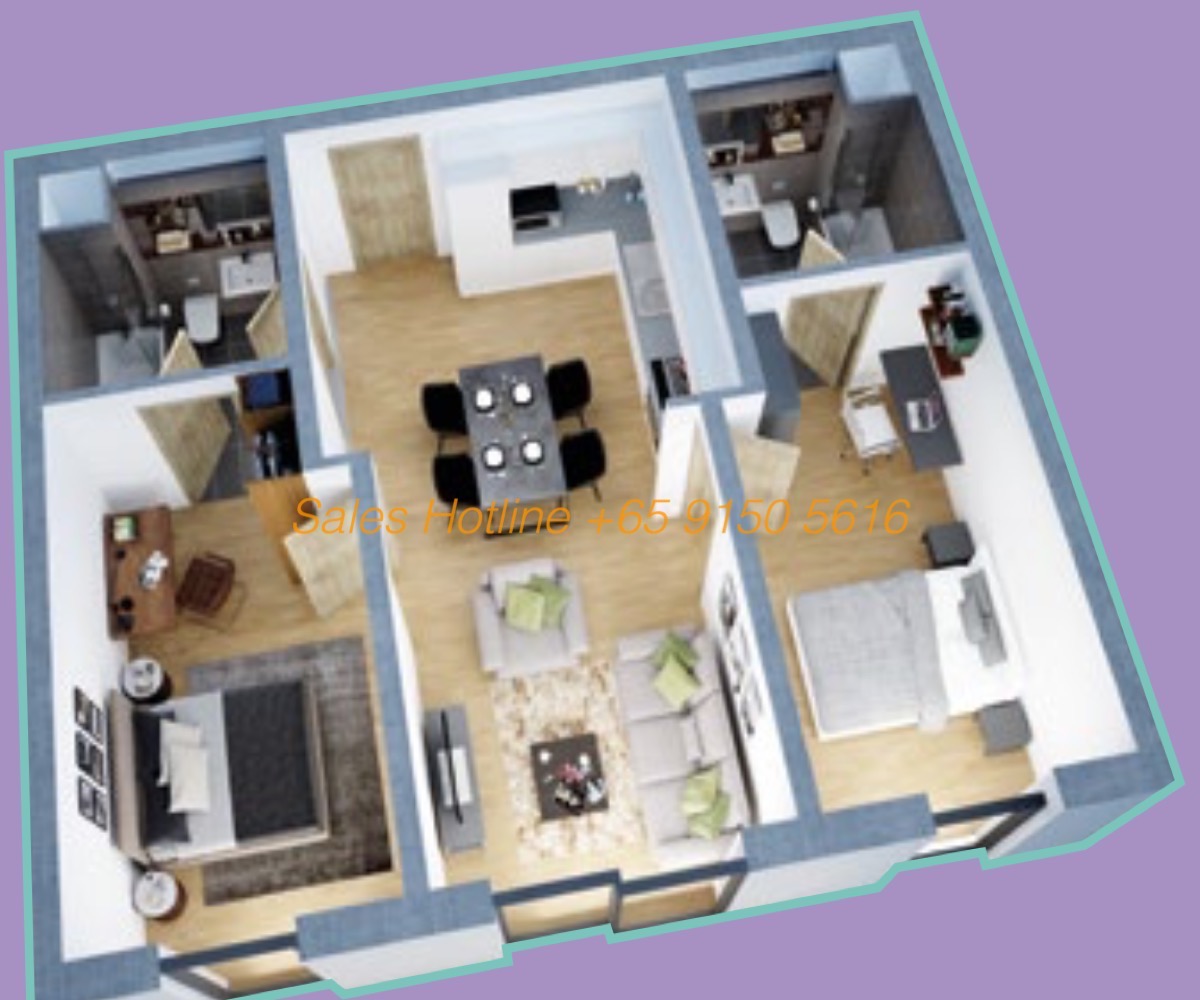 Burlington Square Manchester - Payment Schedule
Register your interest for the latest updates on Burlington Square Manchester Payment schedule, pricing, and discounts available!
Burlington Square Manchester - Booking Procedures
More information coming soon. Register your interest for Burlington Square Manchester for the latest updates and pre-booking procedures
Burlington Square Manchester Price
Indicative Prices
Residential
1 Bedroom: From low £1xxk
2 Bedroom: From high £1xxk
Register Interest for Burlington Square Manchester
Like It Share It! Burlington Square, Manchester